ALIENCE by LAROME (73F) Perfum Femení
PIRÀMIDE OLFACTIVA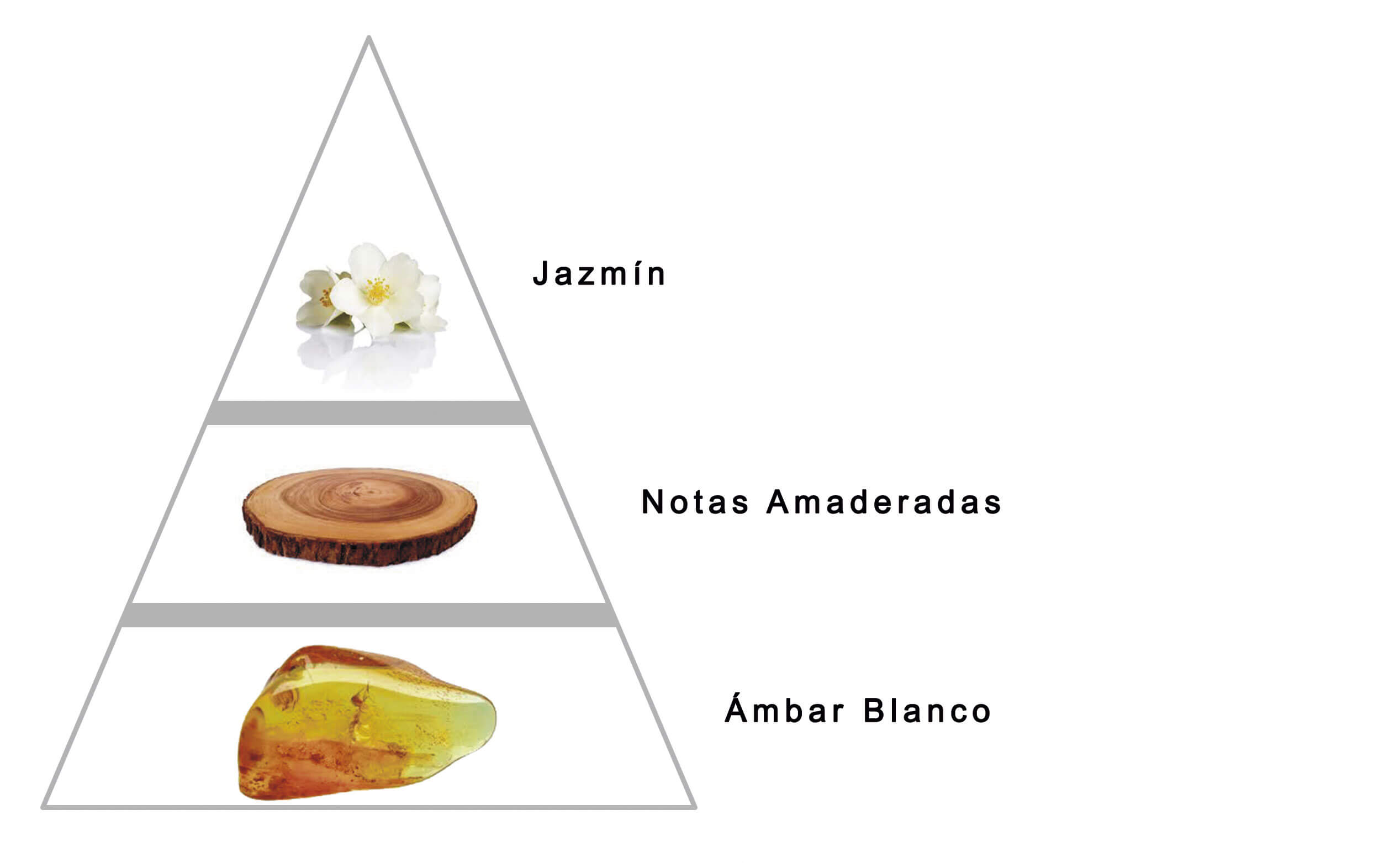 ORIENTAL - FUSTA
Els perfumistes Larome van imaginar un elixir misteriós i sensual al voltant de tres matisos. Una faceta ambarina, una faceta enfustada i una faceta floral dominada per la calidesa del gessamí de l'Índia.
Les nota de sortida de gessamí sambac crea un començament floral i dolç, mentre que les notes de cor d' ambre blanc i notes enfustades aporten un toc càlid i seductor. Les notes de fons ambarines completen la fragància amb una profunditat i calidesa que la fan ideal per a qualsevol ocasió especial.
Alience és una fragància que transporta a una dimensió desconeguda i envolta qui la porta amb una aura màgica i atractiva.
COMPOSICIÓ PACK PROMOCIONAL Perfum de 100 ml + miniperfum de 10 ml presentat en cofre regal 19x19 cm
** El miniperfum de 10 ml no és la mateixa aroma que el perfum de 100 ml.
All product reviews comply with DIRECTIVE (EU) 2019/2161
as expected and shipped quickly!❣️

Happy with the perfume as we expect from Larome and shipped quickly. Happy with your webshop!
Excelente

Equivalência com qualidade. Boa durabilidade
Ok

Aderente all\'originale

Estaba buscando una copia buena y despues de varias paginas porfin me encuentro con una que no me deja a medias. Es clavada a la original.

Muy bien, muy contenta con el perfume

De calidad, como siempre ;)

Es sin duda un gran perfume. Su equivalencia es exactamente igual a la original.

El olor es practicamente igual, aunque se percibe algo mas suave. Aun asi tiene muchisima proyeccion y duracion

Muy parecido! Recomendable

Me encanta, sin duda una gran imitacion.

La primera vez que lo probe fue porque me lo regalaron ya que me encanta Alien. Ya van dos veces que os pido por aqui y no tengo mas que buenas palabras. Es igual y el precio mas que asequible.

?Me encanto!

Riquisimo, no conzco el original, pero si huele la mitad de bien que este, ya merece la pena