POLAR by LAROME (19M) Perfum Masculí
PIRÀMIDE OLFACTIVA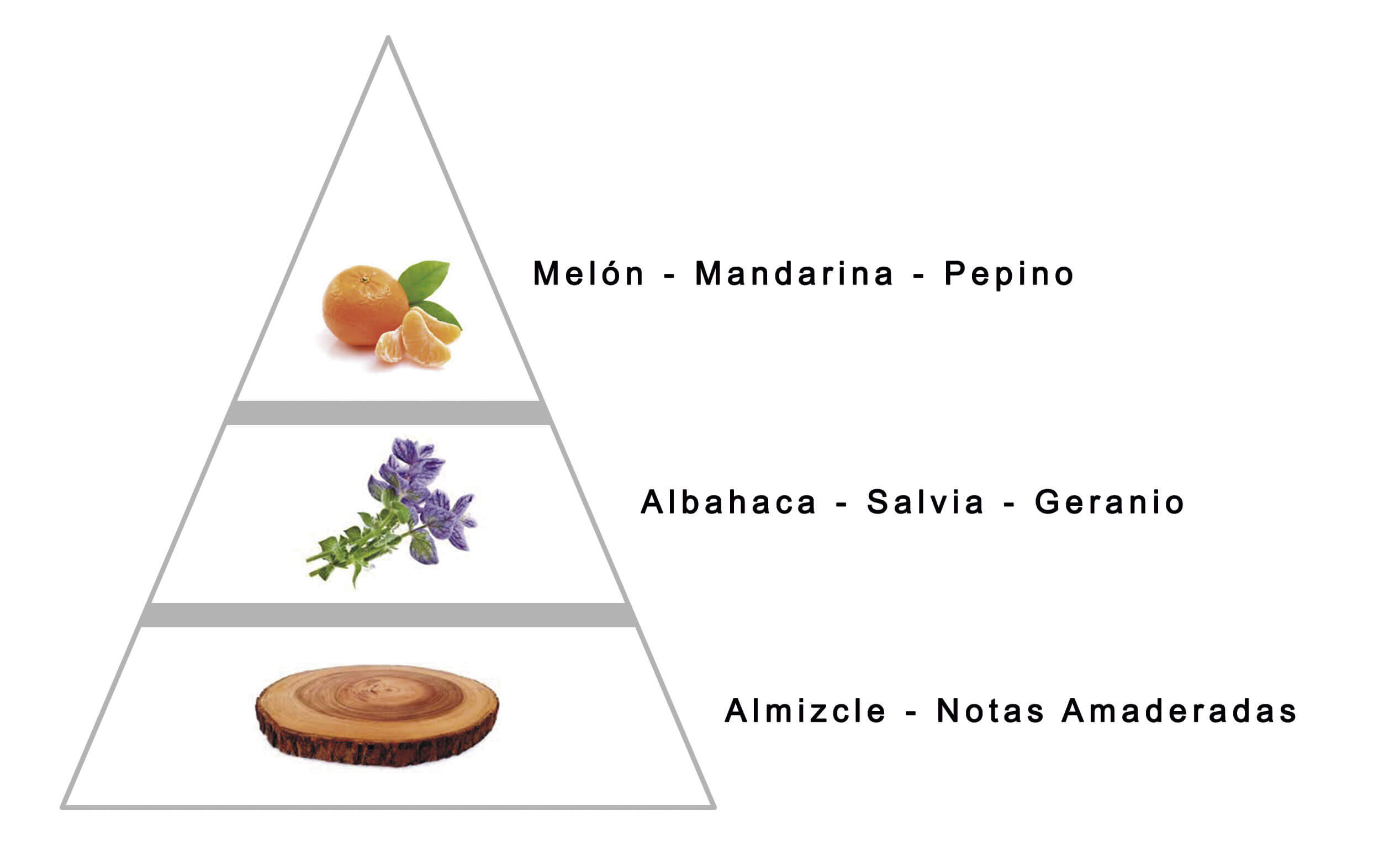 AROMATICA - FALGUERA
Llibertat, energia, frescor… Una sensació de color blau cristall per a un home jove, modern i elegant. Aquest perfum reflecteix sempre un esperit i un estil de vida a to amb l'època. Està destinat a un home jove, a gust aconsegueixo mateix i coneixedor del bell. La fragància ofereix als homes una frescor alhora vivificant i càlida. Després d'una entrada afruitada i dolç, es torna suau i vellutada gràcies a la sàlvia esclarea i a un fons de fustes sensuals i delicades.
COMPOSICIÓ PACK PROMOCIONAL Perfum de 100 ml + miniperfum de 10 ml presentat en cofre regal 19x19 cm
** El miniperfum de 10 ml no és la mateixa aroma que el perfum de 100 ml.
All product reviews comply with DIRECTIVE (EU) 2019/2161

Perfecto de olor y muy similar, de duracion larga en mi caso de unas 8 horas aproximadamente. Muy contento.

No es exacta pero muy parecida. Huele muy bien

Una grata sorpresa, huele identica y duradera

Tuve la original y es clavadita en el olor y la duracion similar

El perfume huele bien, no se si tan bueno como el original, pero si que se mantiene durante mas de 5 horas. Es intenso y duradero.

Esta bastante bien.

Huele genial y muy acertado