Together for a greener future
At Larome, we work for a sustainable future in harmony with nature. Our planet Earth is part of our family and that is why we must take care of it.
Day by day we are committed to building a better future through small sustainable actions. At our company, we believe in creating quality products with environmental responsibility, caring for and promoting an attitude of environmental awareness.
From the choice of materials and production to packaging and distribution, all our activities are carried out taking into account the environmental impact and seeking to minimize it. We believe that sustainability is the key to a better and fairer future for all. For this reason, we foster an attitude of environmental awareness and promote sustainable practices throughout our supply chain.
From the immensity of the ocean to the exuberance of the forests, through the serenity of the deserts and the majesty of the mountains, every corner of our planet is a unique and valuable jewel that we must protect and care for. Together, we can build a more sustainable and just world for present and future generations. For this reason, we are committed to the conservation and responsible use of the planet 's natural resources .
We understand the importance of preserving the environment and ensuring a sustainable future for the next generations. For this reason, we work hard to reduce our ecological footprint , promoting sustainable and responsible practices that guarantee the conservation of natural resources.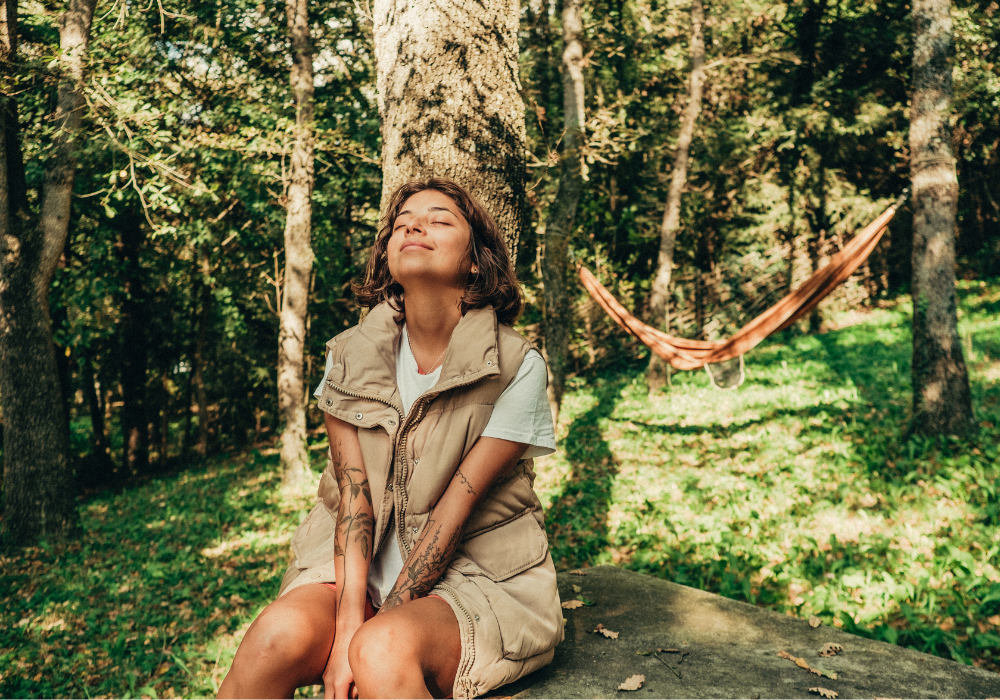 Every little action counts and can make a difference.
Let's keep working together to protect our home!
OUT THE PLASTIC. Aware of the negative impact that plastic has on the environment, we have worked hard to identify more planet-friendly alternatives.
WASTE MANAGEMENT. We work with companies specialized in waste management, to ensure that our waste is treated and managed in a responsible and sustainable manner.
NATURAL INGREDIENTS. We use natural ingredients in much of our fragrances. Also, our products are skin-friendly and do not contain any harmful chemicals.
RESPONSIBLE SHIPPING. We opt for ground transportation and avoid sea and air transportation. In this way, we significantly reduce our greenhouse gas emissions.
OUR VALUES. We have committed to establishing alliances with suppliers who share our values ​​of sustainability and environmental responsibility.
100% DIGITALIZED. Since our beginnings we have been committed to teleworking to avoid greenhouse gas emissions.
Reduce, reuse, recycle and be happy
Join up!
SHOP NOW