LLUVIA by LAROME (23F) Perfume for Woman
OLFACTORY PYRAMID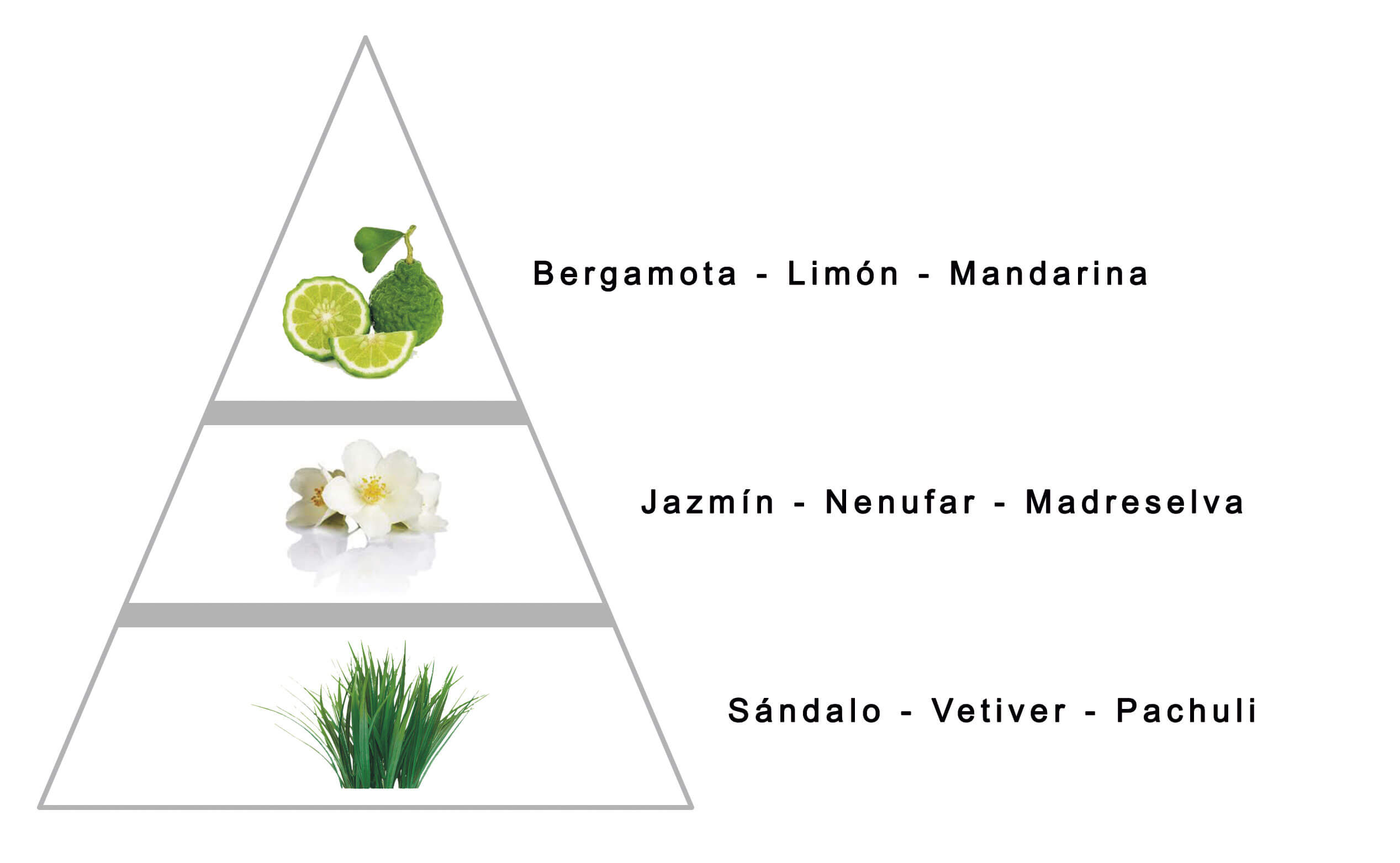 ORIENTAL-VANILLA
It is an oriental fragrance with very different shades and a great variety of raw, natural and fresh materials: cedar and bergamot. Fruity side: mandarin and peach. Floral side: Rosa of May and jasmine. Imaginary side: Nenuphar. Woody side: Sandalwood and khus-khus. Oriental side: Vanilla. For a woman with a distinctive charm. Full of charisma and  natural seduction.
PROMOTIONAL PACK COMPOSITION 100 ml perfume + 10 ml mini perfume presented in a 19x19 cm gift box
** The 10ml mini perfume is not the same scent as the 100ml perfume.