INFRAROUGE by LAROME (34F) Perfume for Woman
OLFACTORY PYRAMID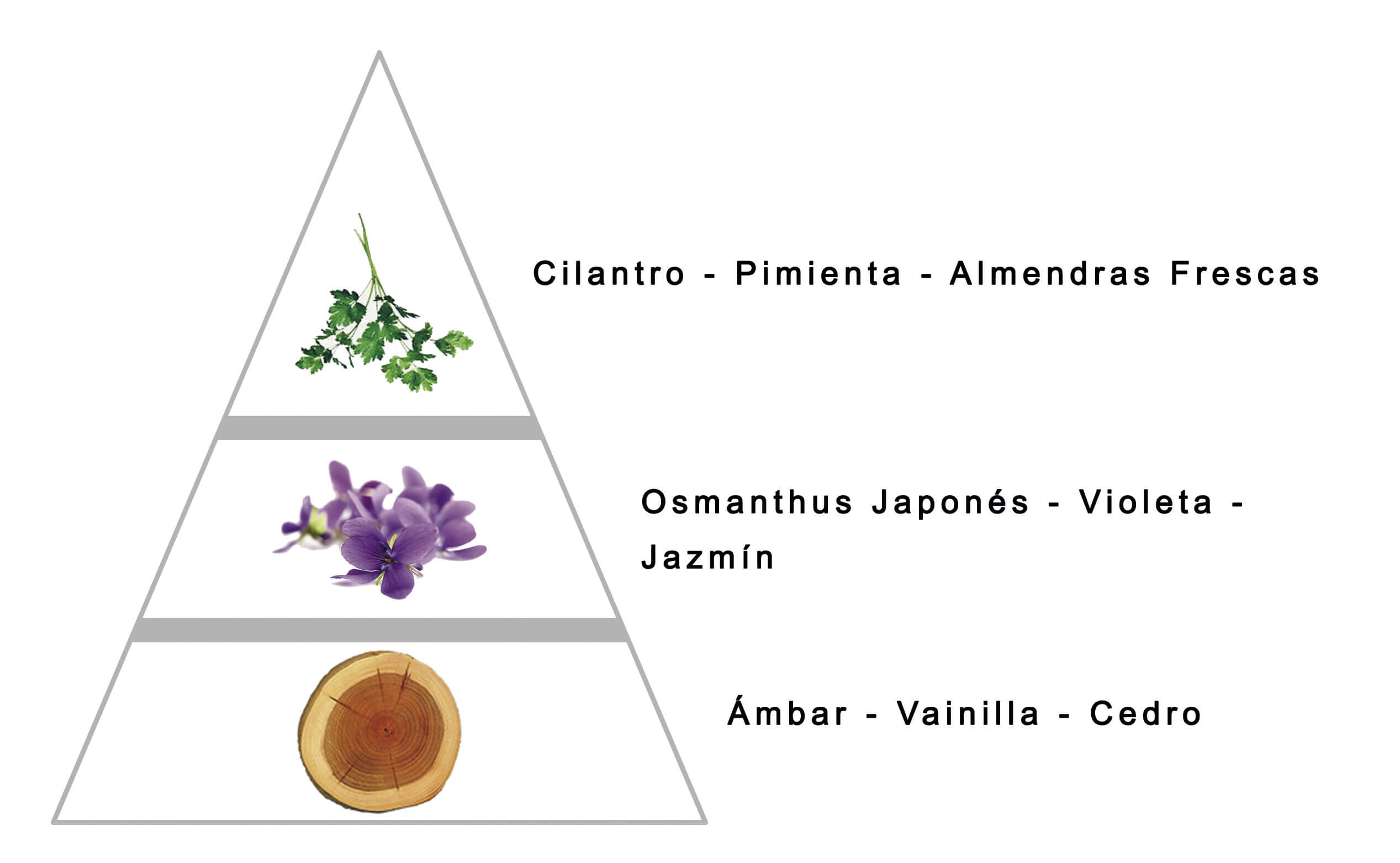 ORIENTAL-FLORAL
It is an extremely amber perfume. It is hot on the skin. This woody sensuality of patchouli is cooled by chilli pepper and softened with violet and fruity notes of Osmanthus and apricot. Conceived in a visionary and mystical way. The violet is a mystic colour, it is the colour of Aquarius. The ultraviolet were the first rays in the origin of life.
PROMOTIONAL PACK COMPOSITION 100 ml perfume + 10 ml mini perfume presented in a 19x19 cm gift box
** The 10ml mini perfume is not the same scent as the 100ml perfume.