4 perfect perfumes for the Cancer woman
The woman born under the sign of Cancer is known for her innate sensitivity and compassion. Ruled by the Moon. These women are renowned for their protective nature and their ability to provide support and care to those around them.
Born between June 21 and July 22, their personalities are characterized by a mixture of strength and vulnerability. Their keen intuition allows them to read between the lines and pick up on the underlying feelings in any situation.
Knowing all this, you will wonder what are the perfumes indicated for Cancer women . At LAROME we have prepared a list of the 5 best perfumes for a Cancer woman. Keep reading! 
PERFUMES AND SIGNS OF THE ZODIAC: CANCER WOMAN 
TACON by LAROME (90F) Feminine Perfume
Perfumes with oriental notes, such as vanilla, amber and soft spices, are perfect for highlighting the femininity and sensuality of the Cancer woman.
TACON's notes of almond and coffee add a gourmand and sensual touch to the fragrance, while its woody base note of cedar and cocoa gives it a touch of elegance and sophistication.
Olfactory family: Oriental Floral    Intensity: Medium    Season: Autumn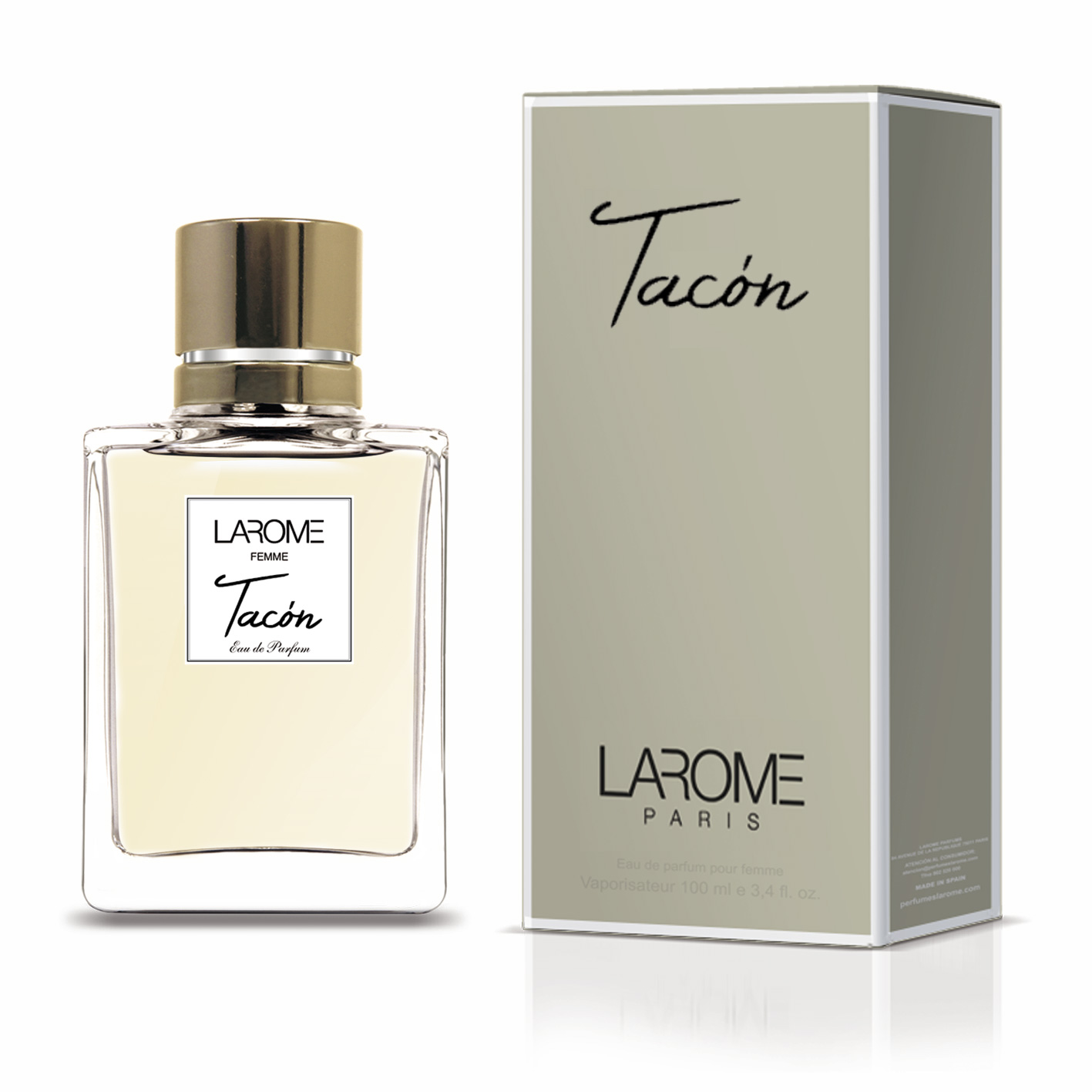 NIGHT BLEU by LAROME (36F) Women's Perfume
Night Blue is a soft aquatic fragrance. Since the cancer sign is associated with the water element, fragrances that evoke freshness and softness are perfect.
The top notes, with a touch of apple and Sicilian lemon , add a touch of freshness and vitality to the fragrance. At the heart of the fragrance is a blend of jasmine, bamboo and white rose.
Young and cheerful fragrance, loaded with simplicity.
Olfactory family: Floral Fruity    Intensity: Medium    Season: Summer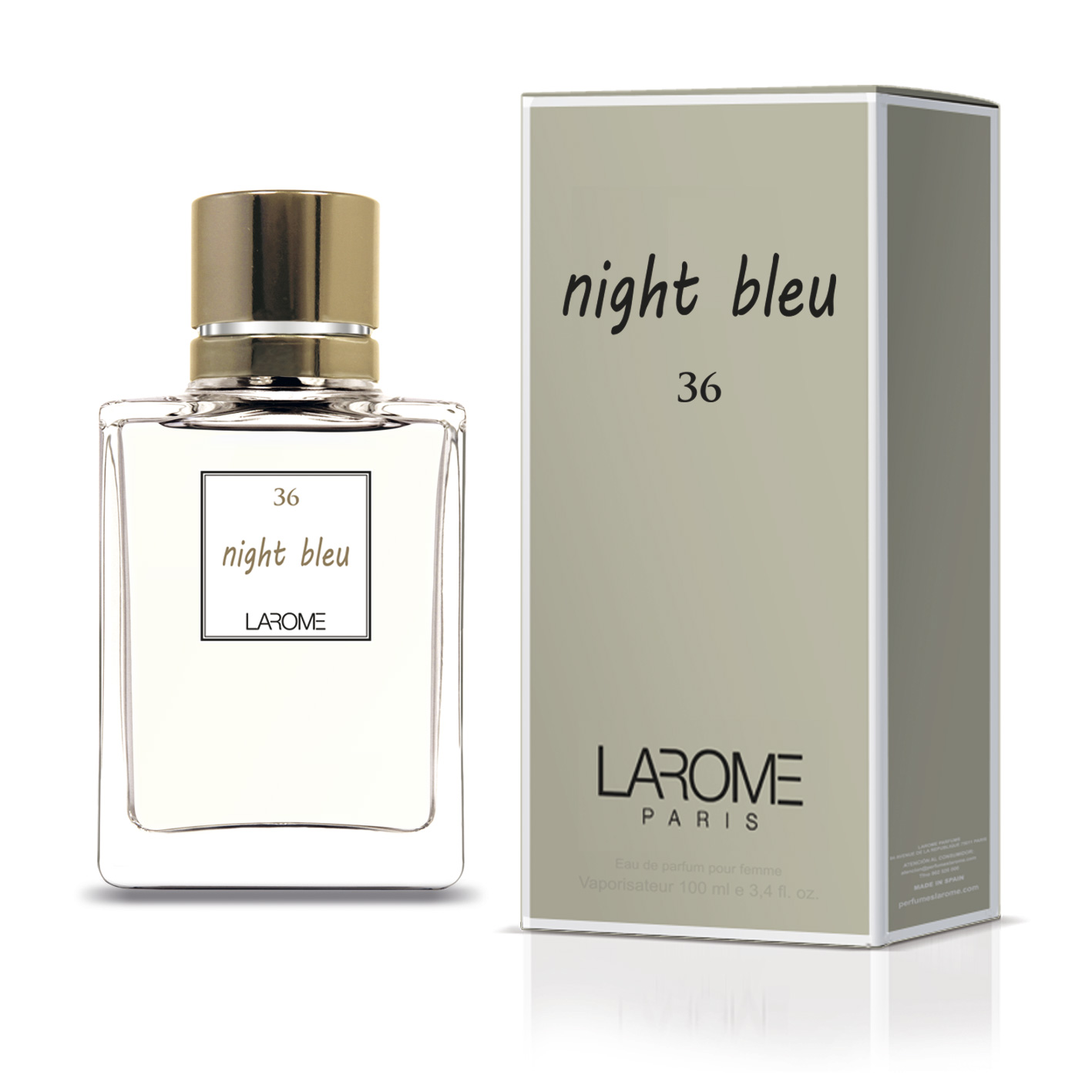 ETERNA by LAROME (16F) Women's Perfume
Fragrance inspired by eternal love.
The fragrance opens with a blend of citrus notes of mandarin orange , freesia and orris that give it a fresh and sparkling touch. With an intense background of amber, patchouli and musk, it is a perfect mix that makes a sensual and addictive fragrance.
Olfactory family: Floral    Intensity: Strong    Season: Spring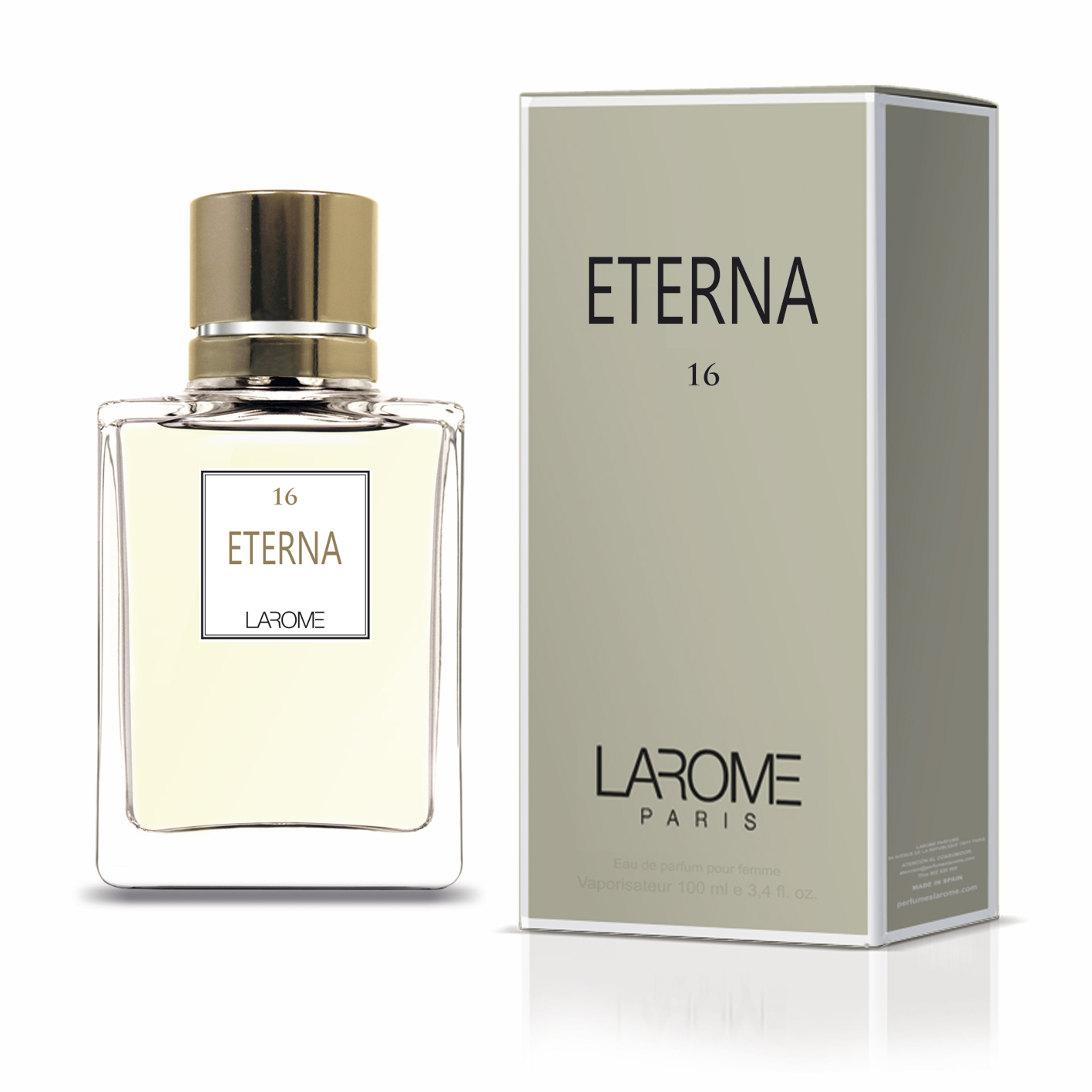 KLEO by LAROME (53F) Women's Perfume
Floral aromas, such as jasmine, rose or peony, are ideal for the Cancer woman. Kleo captures all the essence of a soft floral fragrance.
Captures the essence of a flowery peony, lily-of-the-valley, and rose enlivened by fruity touches like lychee . Cancers are very romantic and there is no scent more tender than that of flowers.
Olfactory family: Floral    Intensity: Strong    Season: Spring