4 Reasons to wear perfume daily
Perfume is not just another accessory, it is a way to express your personality and evoke deep feelings and memories.
If we still haven't convinced you, here are a few reasons why you should wear perfume every day. 
Custom fragrance
Perfume is a way to express your personality and individual style . By choosing a scent that you love, you are creating a personalized fragrance that makes you feel comfortable and confident.
Stimulation of the senses
The scent of a perfume can stimulate the senses and improve your mood . Some fragrances have calming and relaxing properties, while others can boost energy and improve concentration.
Complement for your style
Like clothing and accessories, perfume can be a complement to your personal style and add a finishing touch to your outfit.
Evoke memories
Did you know that perfume can make you go back to those happy moments that you thought were forgotten? That's how it is! The aroma of a perfume reaches our brain and activates the area where we keep memories . Therefore, smelling a perfume can make you feel those emotions again, this is the reason why it is said that perfume awakens our deepest and forgotten desires .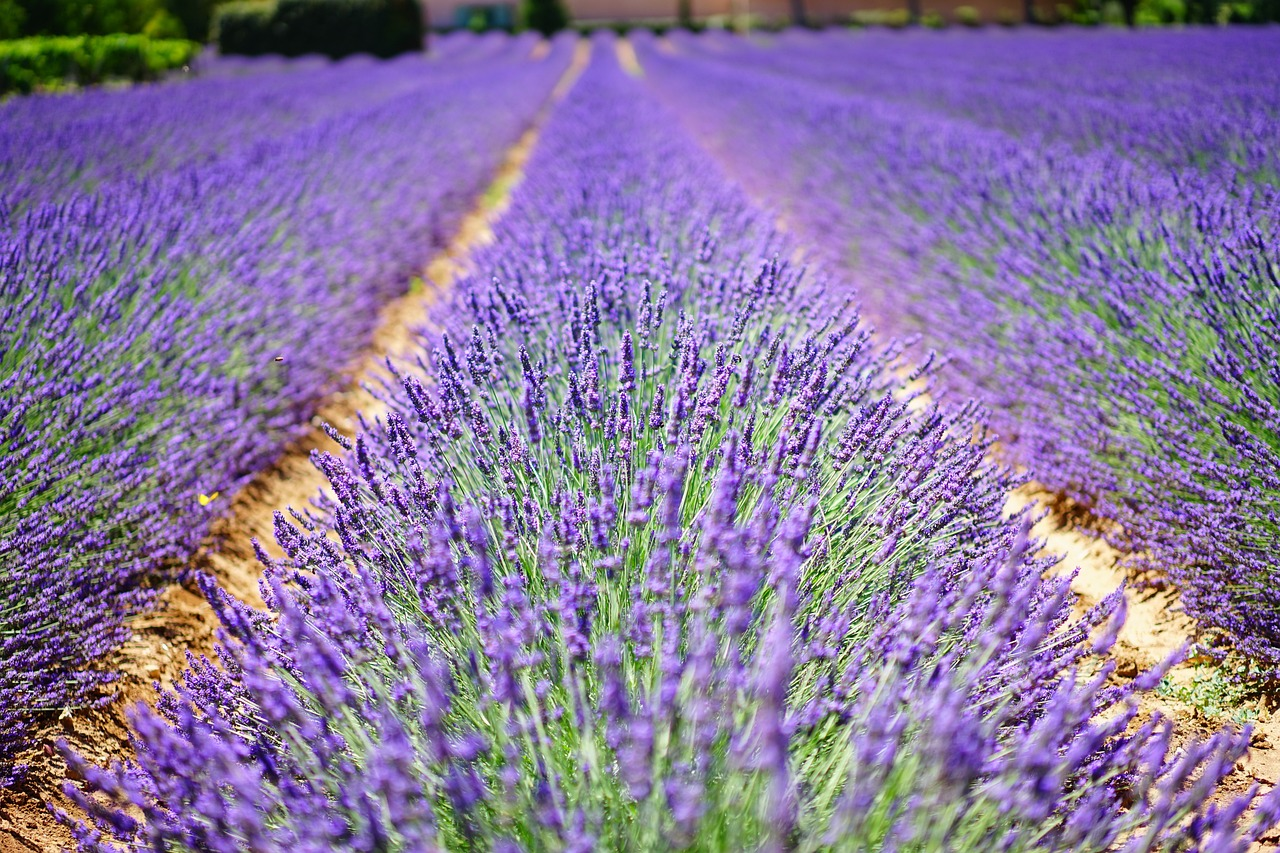 Can you choose a perfume according to your personality?
Each person has a unique personality , and choosing a perfume that fits them can be a sensory experience that allows us to communicate who we really are without words. A perfume can become an invisible signature that accompanies us throughout our day, transmitting subtle messages about our nature and lifestyle .
So, sit back, relax and get ready to enter the exciting universe of perfumes , where you will find a sensory experience that will connect you with your true essence and allow you to express yourself without words .
- For Adventurers: If you are an intrepid person and love to explore new horizons, a fragrance with fresh and exotic notes may be perfect for you. Citrus and aquatic aromas, combined with hints of spices, such as ginger or pepper, will reflect your adventurous and energetic spirit. You'll love DINKY (26F), Accademia by LAROME, TROFEO (30M) and AQUADIYO (10M).
- For the Romantics: If you are a romantic and dreamy person, floral and soft fragrancesare ideal for you. Look for perfumes with notes of roses, jasmine or lilies, which evoke delicacy and femininity such as JOYA (14F) or MISDI BOUQUET (80F) .
- For the Sophisticated: If you have an elegant and sophisticated personality, perfumes with oriental and woody notes are an excellent choice. Look for fragrances with hints of sandalwood, cedar, leather, or exotic spices. These aromas will give you an aura of mystery and refinement such as OPIO NOIRE (76F), CEACHÉ PRIVATE (19F) or DOLAR (25M).
- For the Creative: If you are a creative and artistic person, you are likely to be drawn to unique and unconventional fragrances. Opt for perfumes with unusual notes, such as incense, aromatic herbs or mixtures of different spices. These fragrances will allow you to stand out and express your individuality like Emirates by LAROME or Dark Alfa by LAROME.
- For the Fun: If you are an energetic and dynamic person, perfumes with citrus and refreshing notes are ideal for you. The aromas of lemon, orange, bergamot or mint will give you a boost of energy and vitality. We highlight AGUA DE GLORIA (58F) , EAU DE ROSAS (11F), CEKONE (16M) or PIERCE (26M). You will love them!