6 women's perfumes that men love
On this occasion, we will talk about women's perfumes that have the power to drive men crazy. From the first meeting, the sense of smell plays a fundamental role in the attraction and magnetism between people. Perfumes, with their exquisite notes and seductive aromas, can become a powerful weapon of seduction.
Join us on this journey through 7 captivating equivalence perfumes that have the power to make men fall for you.
---
Best women's equivalence perfumes that men love
---
ADORATION by LAROME (24F) Women's Perfume
What is the secret behind the irresistible effect of ADORATION on men? Its initial notes of white flowers give off a natural sensuality that is combined with subtle fruity touches. This unique combination creates a sophisticated and enveloping aroma that arouses passion and desire.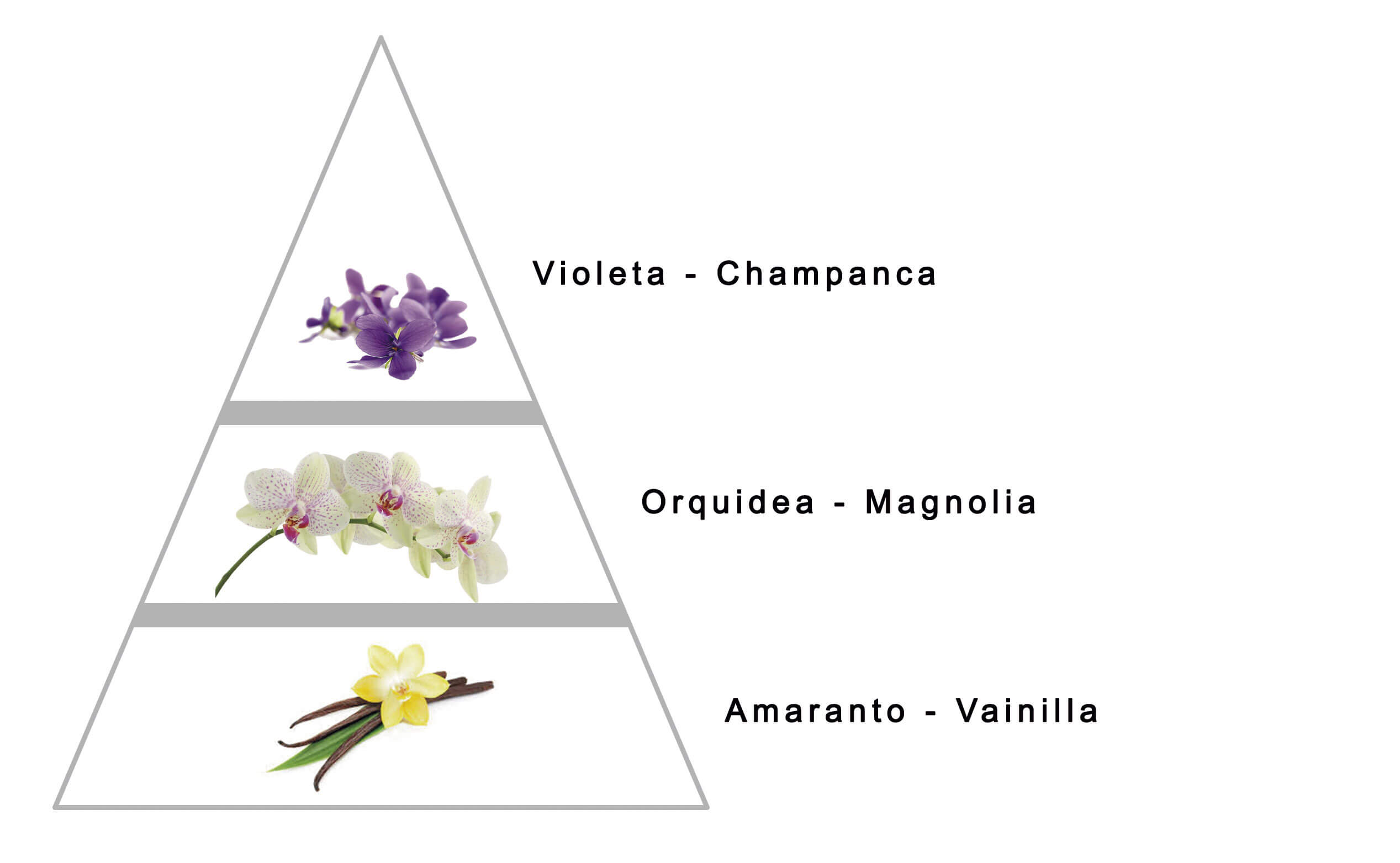 NARCISOS by LAROME (50F) Feminine Perfume
What makes Narcissus irresistible to them is the presence of Osmanthus, a unique and exquisite note that arouses passions and triggers an intense emotional response.
Osmanthus, known as the tea flower, is an Asian flower that exudes a captivating and seductive aroma. It is combined with other floral and spicy notes to create an irresistible olfactory symphony. The sweetness of this flower, with its fruity and honeyed notes, awakens the senses and unleashes a magnetic attraction.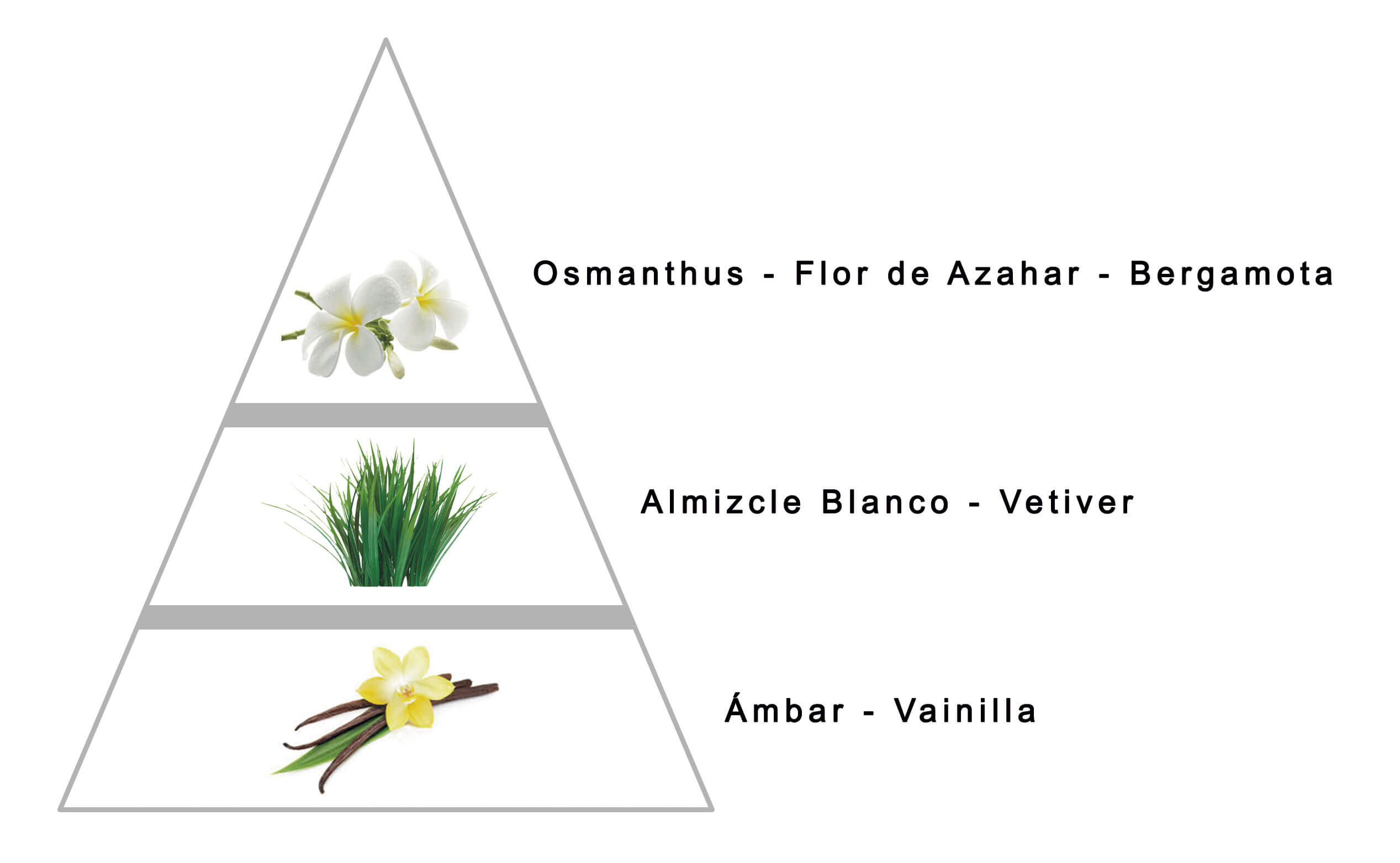 DELICIOUSO by LAROME (27F) Women's Perfume
What is it that makes this perfume so captivating for them? The answer lies in its combination of fresh and juicy notes that cause a magnetic attraction.
Notes of green apple, black currant and sparkling grapefruit intertwine to create a juicy and refreshing fragrance that instantly attracts men's attention. It is distinguished by its jovial and cheerful aura, which is contagious and seductive to men.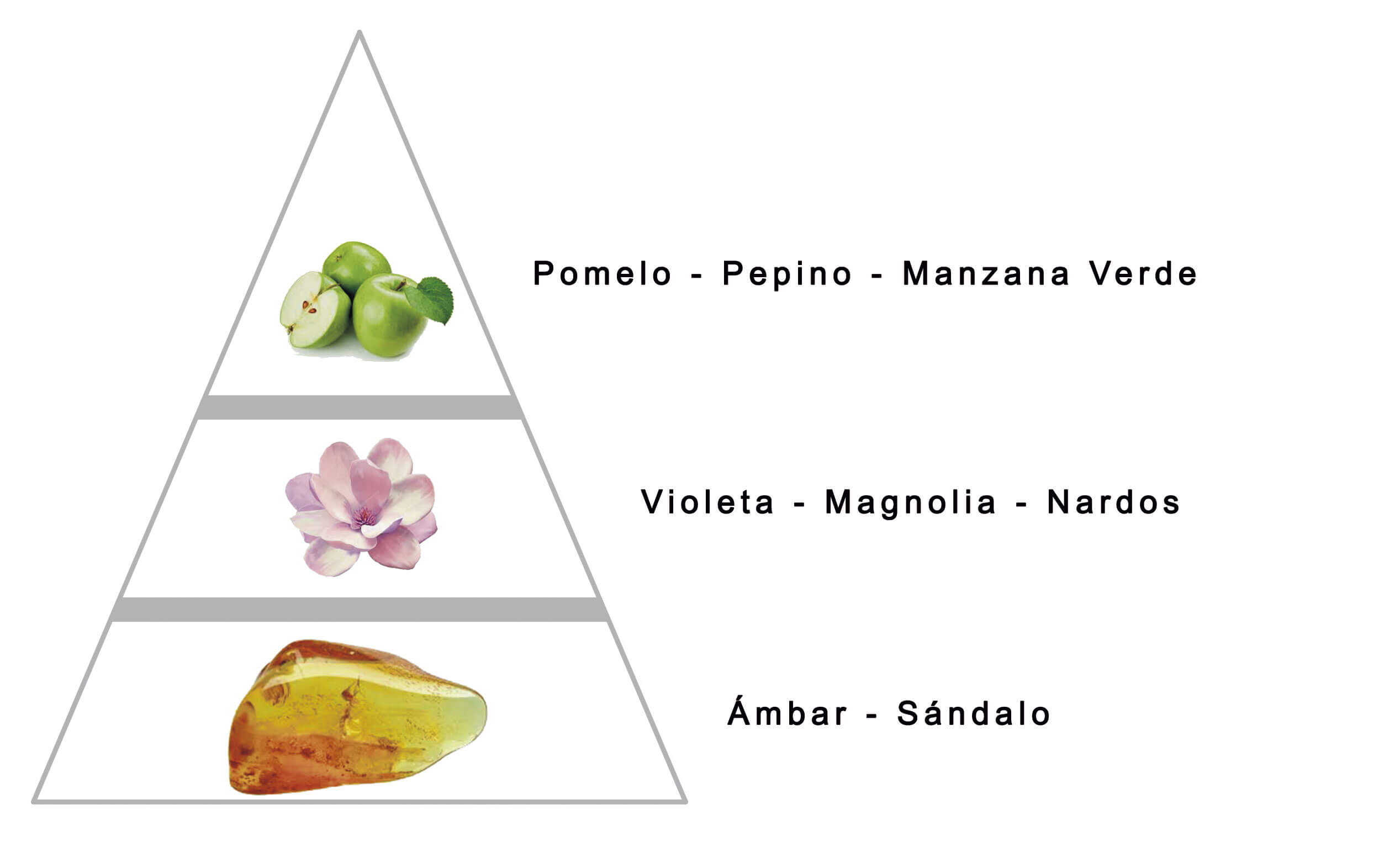 NIGHT BLEU by LAROME (36F) Women's Perfume
NIGHT BLUE perfume is a fragrance that drives men crazy with its seductive combination of musks and roses.
It is at the heart of the perfume where its power to drive men crazy is found. Notes of rose and jasmine intertwine to create a seductive and sophisticated floral fragrance. Finally, a note of soft and enveloping musks merge with floral notes, creating a lasting trail that leaves an indelible impression on the minds and hearts of those who perceive it.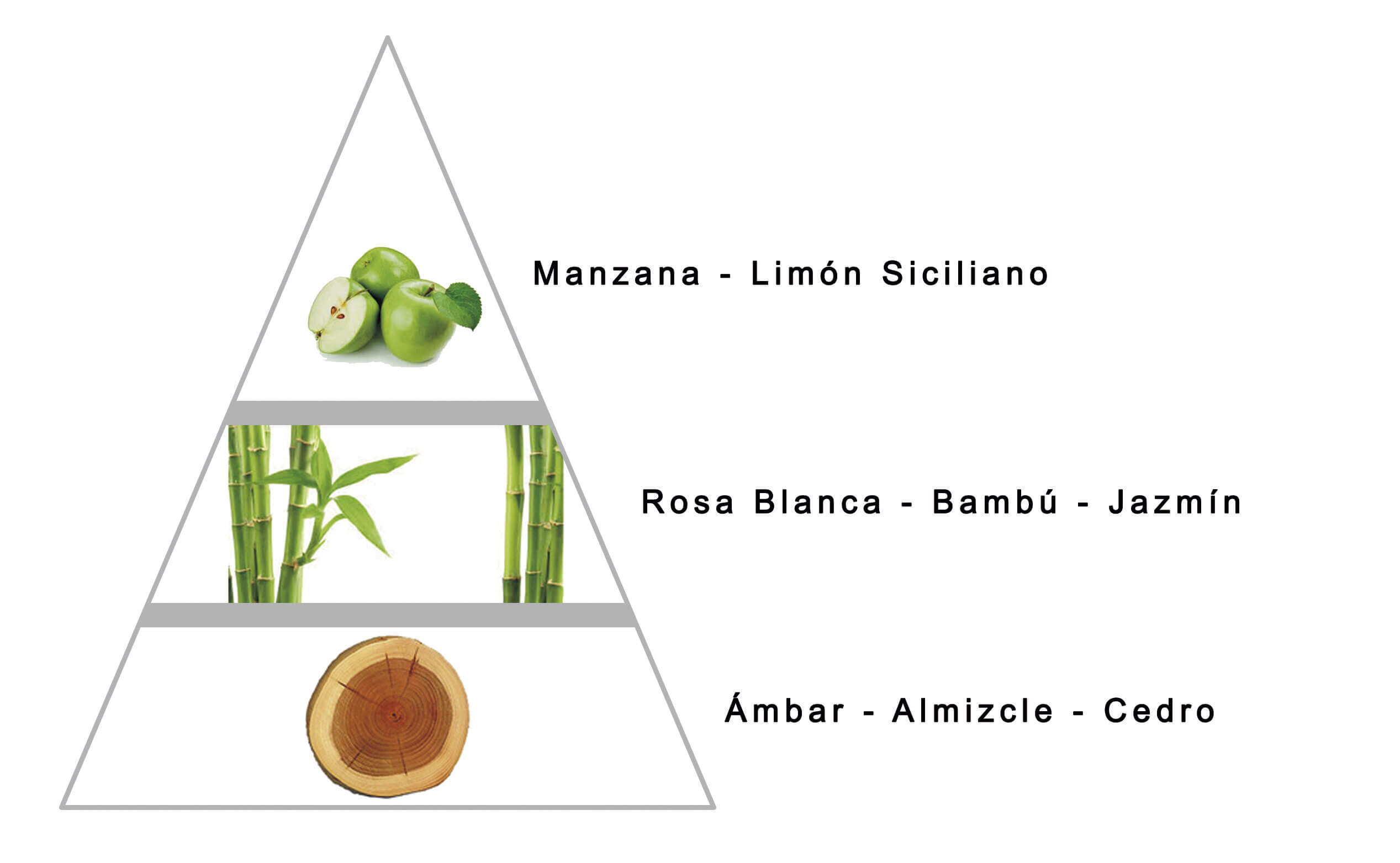 GARDEN BLOOM by LAROME (22F) Women's Perfume
Notes of tuberose and sambac jasmine create an intense and enveloping floral scent that instantly captures men's attention. But it is the Indian tuberose that adds a special and magnetic touch to this fragrance.
Indian tuberose, known for its intoxicating and sensual aroma, brings an irresistible seduction to GARDEN BLOOM. Its intense and exotic fragrance arouses passion and desire.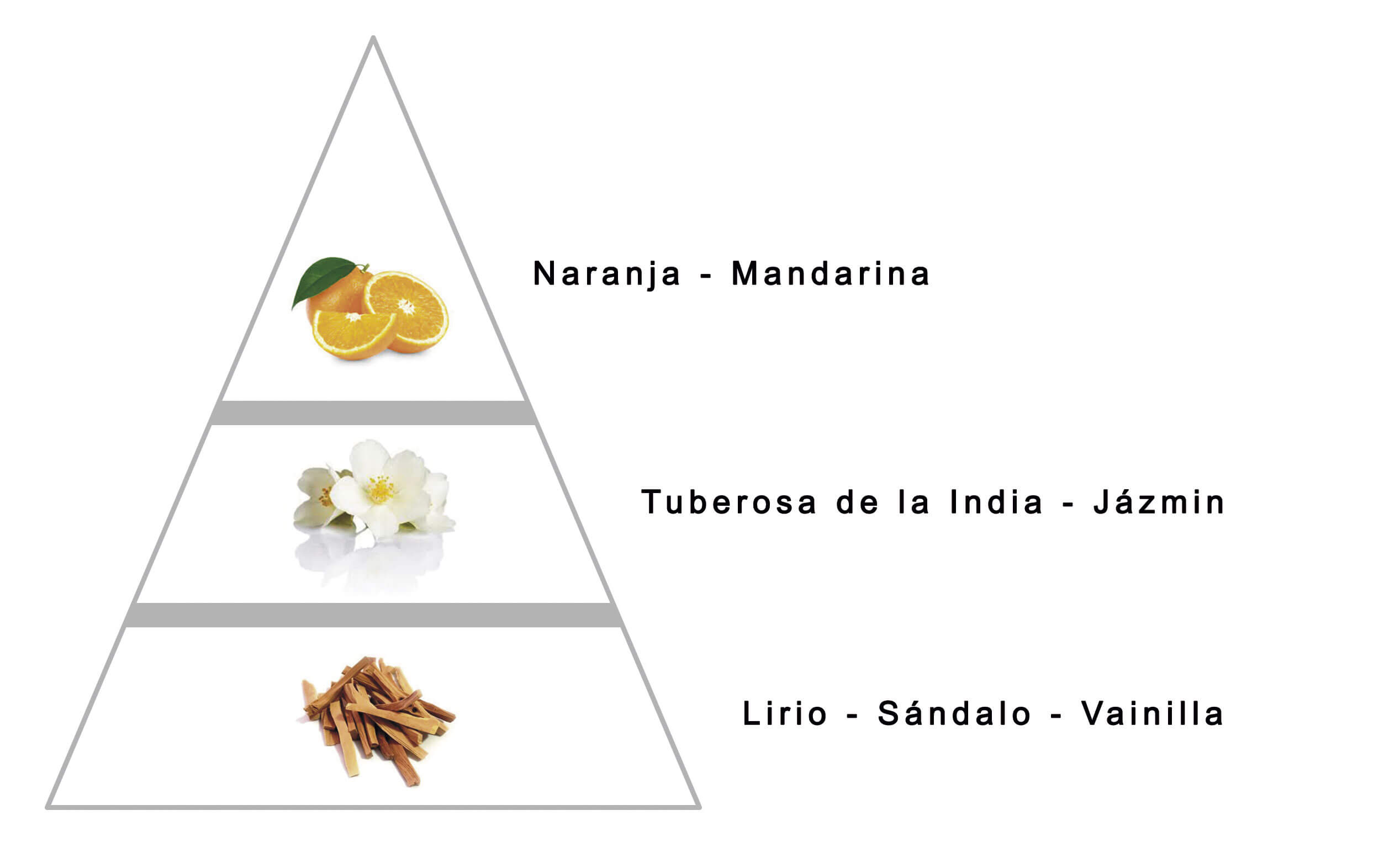 OPIO NOIRE by LAROME (76F) Women's Perfume
OPIO NOIRE perfume drives men crazy with its addictive blend of pepper, coffee and tuberose .
Coffee , with its dark and bitter aroma, provides an unusual and attractive note, while tuberose adds an exotic and seductive floral touch. Together these notes create a tantalizing combination that arouses fascination and desire.