Discover the best aromas for brides. Top 6 perfumes for your big day.
Your  wedding day  is one of the most exciting moments of your life, a moment that will mark you forever. Every detail counts so that everything is perfect: the bouquet, the dress, the decor and, of course, the  perfume  you choose.
It must be a unique fragrance that leaves a deep mark on everyone around you, and that accompanies you throughout the ceremony , as a reflection of your personality and emotions.
So, take your time choosing the perfect perfume, it will be a memory that will last in time and transport you to that magical day again and again.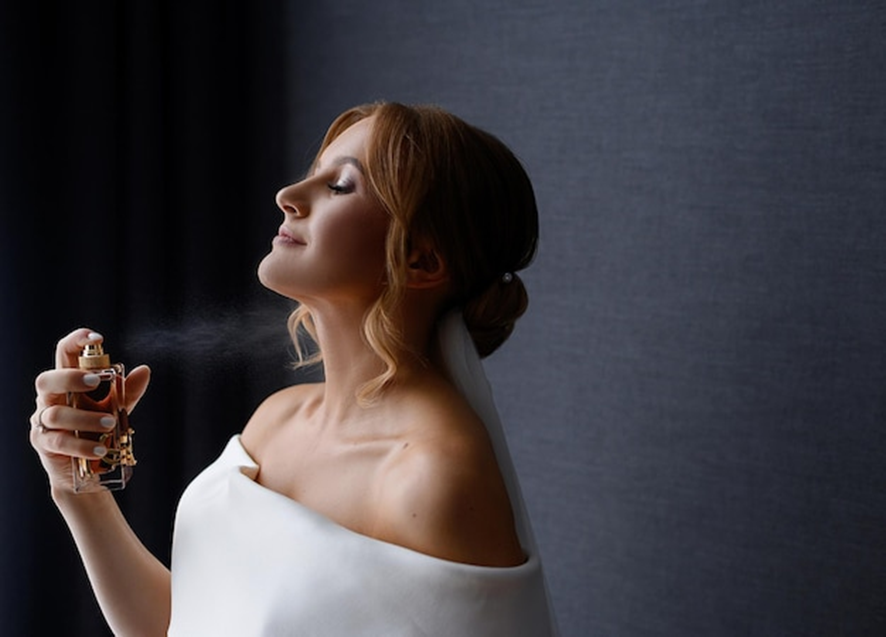 Below, we present the fragrances that will make you feel spectacular on your big day . Find the aroma that represents you and that will accompany you on your way to "yes, I do" . Each of these fragrances is a real gem that will make you feel comfortable, confident and radiant. So don't think twice, dive into this selection and find the perfume that will steal your heart !
Misdi is a lovely choice for a bride for her wedding. This elegant and refined fragrance is a perfect combination of floral and fresh notes that give you a feeling of glamor and sophistication.
Grasse rose and peony notes in the heart of the fragrance add a touch of romance, while patchouli , moss andWhite musk in the background adds a warm, seductive feel.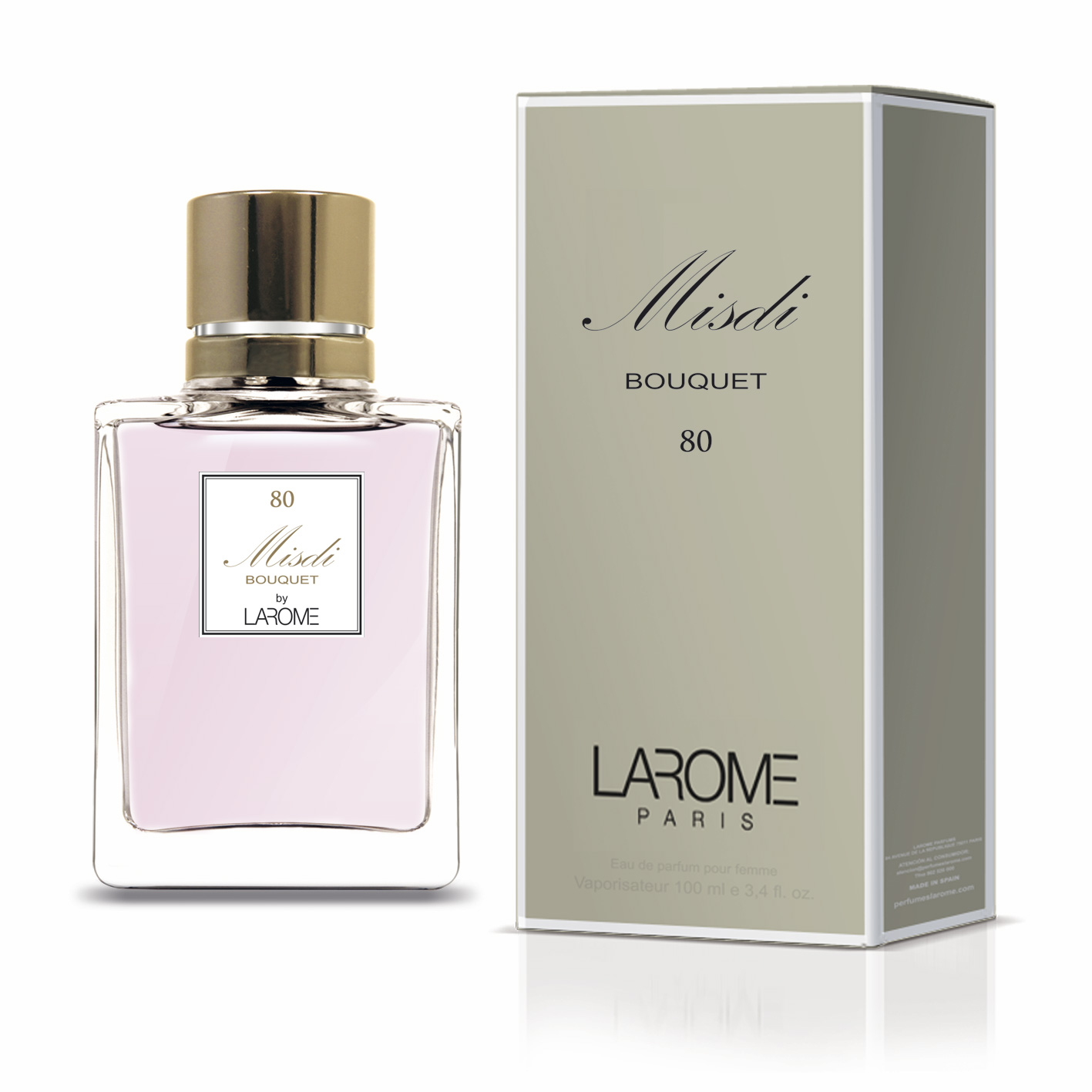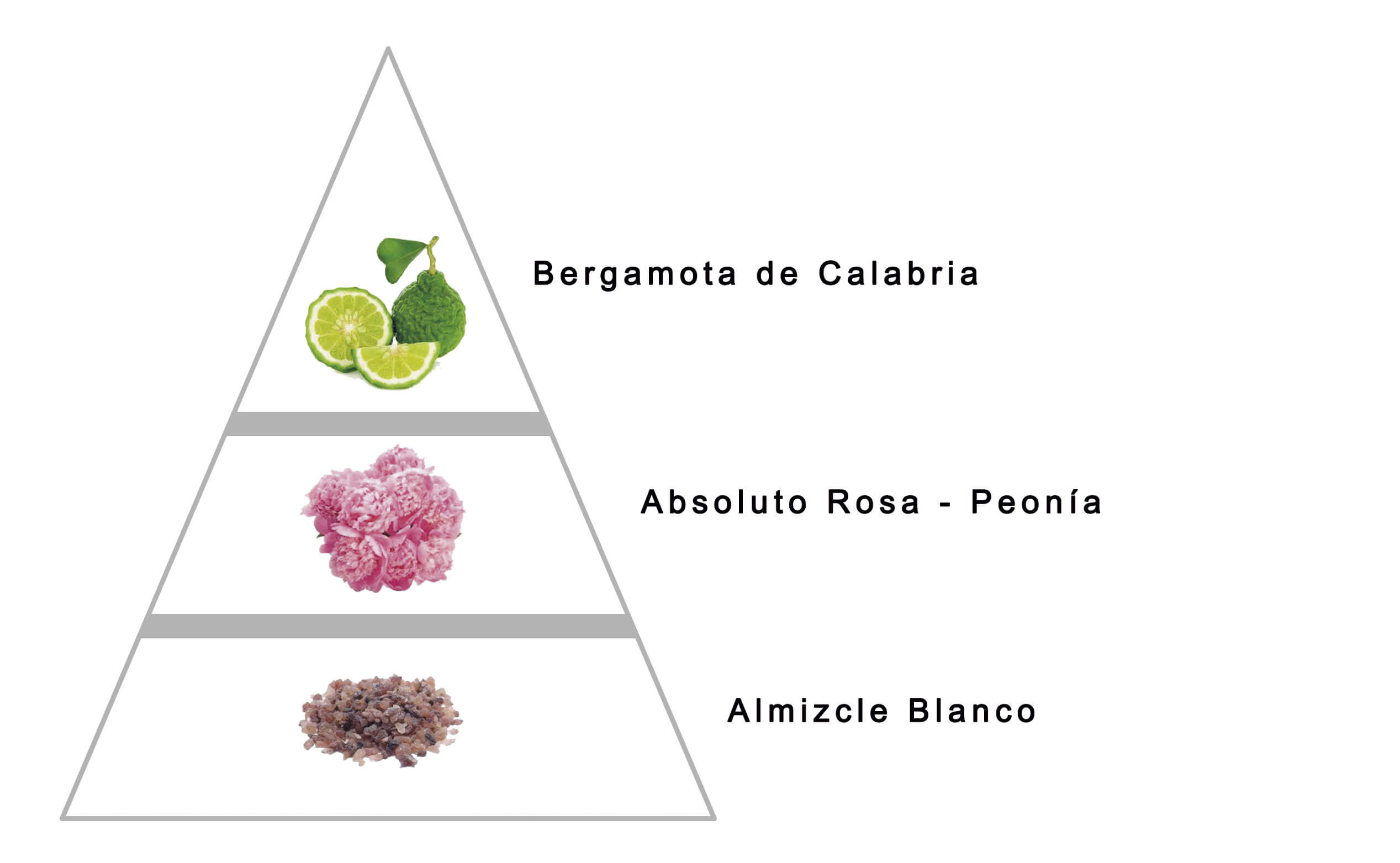 With its blend of fresh and floral notes, this fragrance is elegant and sophisticated, yet sweet and seductive.
Top notes of jasmine , orange and tuberose create a feminine and romantic fragrance, while base notes of orris and sandalwood add a touch of sensuality and warmth.
It is a reflection of femininity and elegance, which makes it perfect for such a special day. With its enchanting floral scent, this fragrance is sure to complement the bride's natural beauty and give her that extra touch of confidence and glamor on her big day.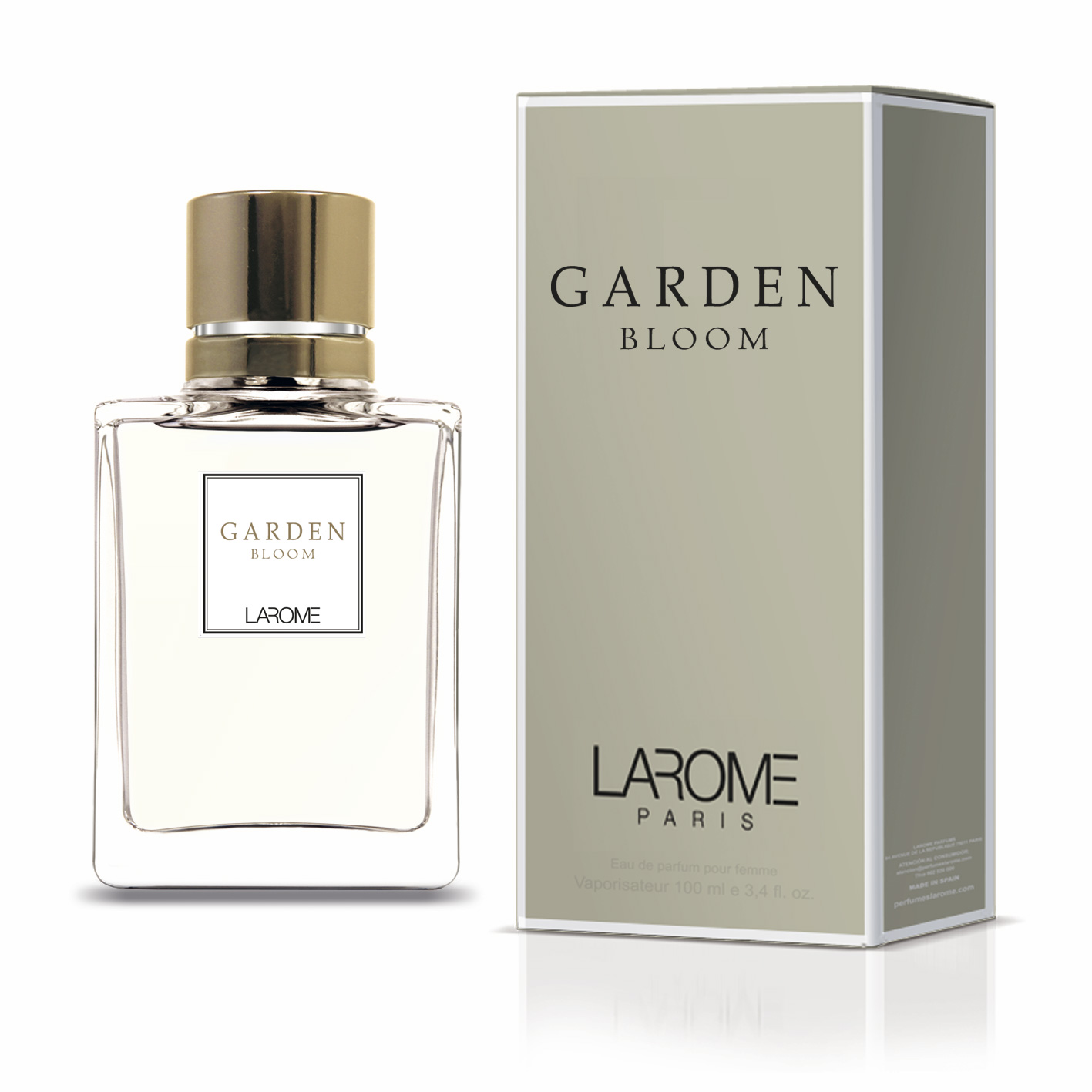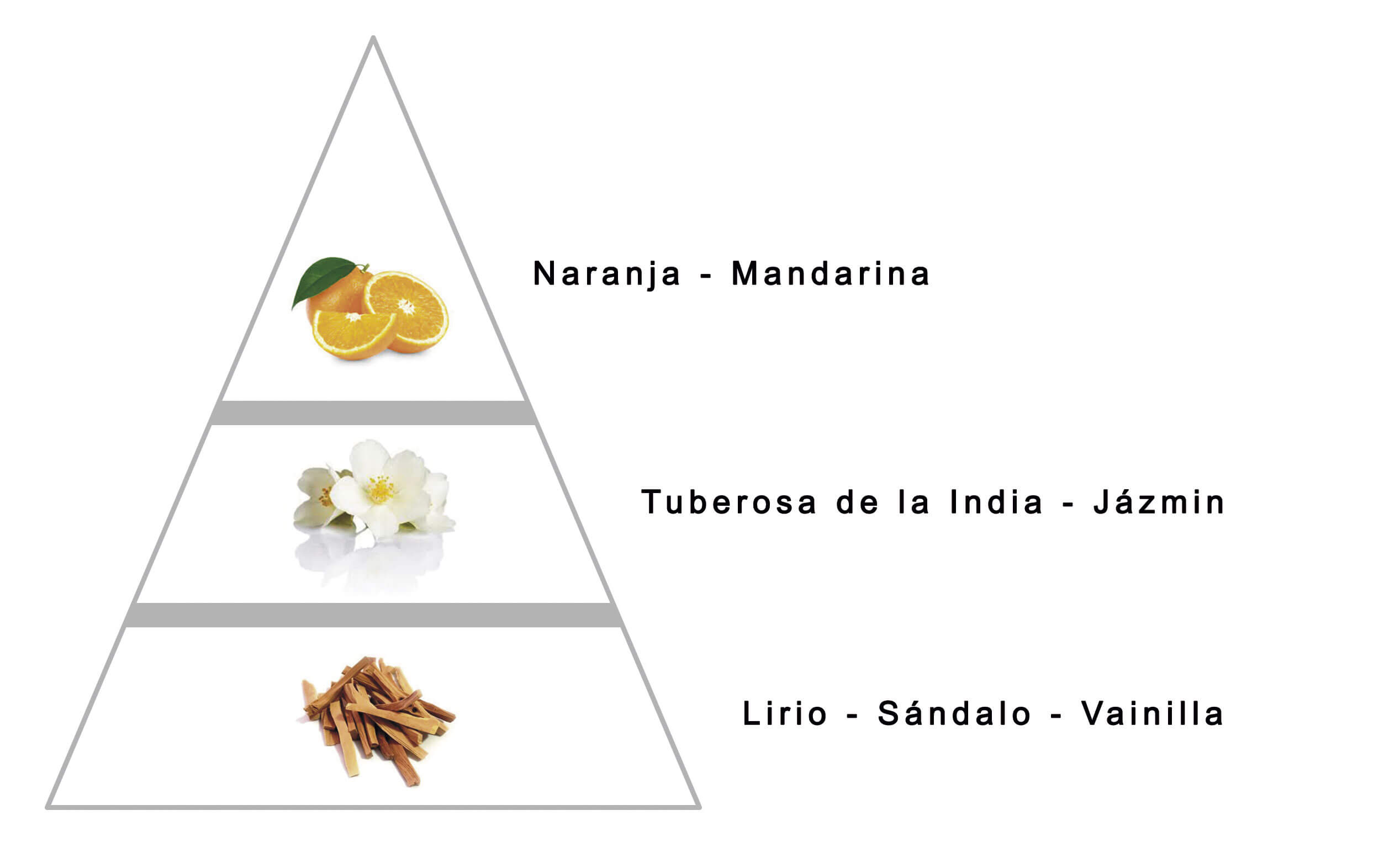 EAU DE ROSES BY LAROME (11F)

It is the ideal fragrance for a bride full of vitality and energy. Its fresh and young aroma combines citrus notes of bergamot and mandarin with the soft presence of jasmine and wild rose . This perfume is perfect for a bride who is excited about life and looking for a scent that reflects her personality and energy.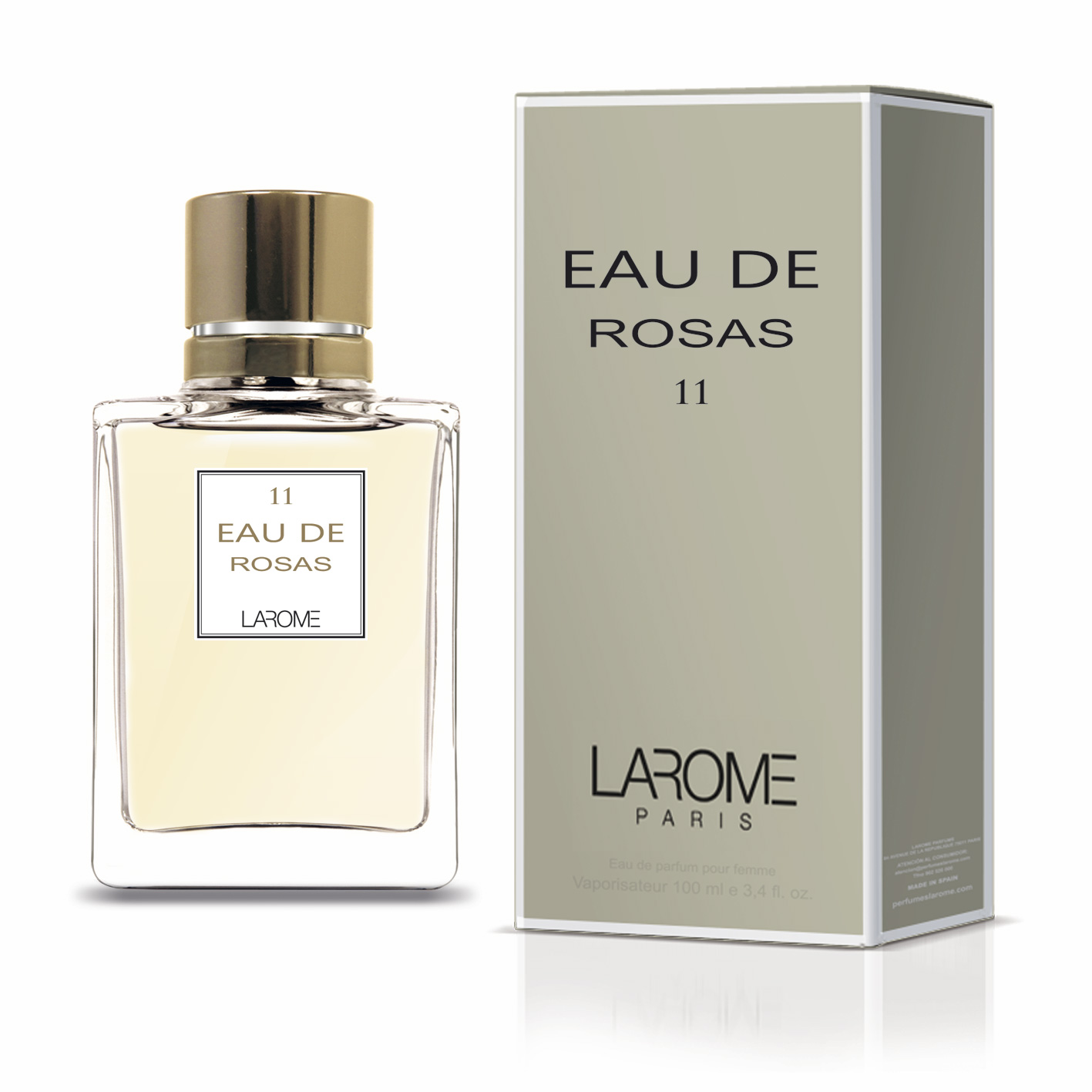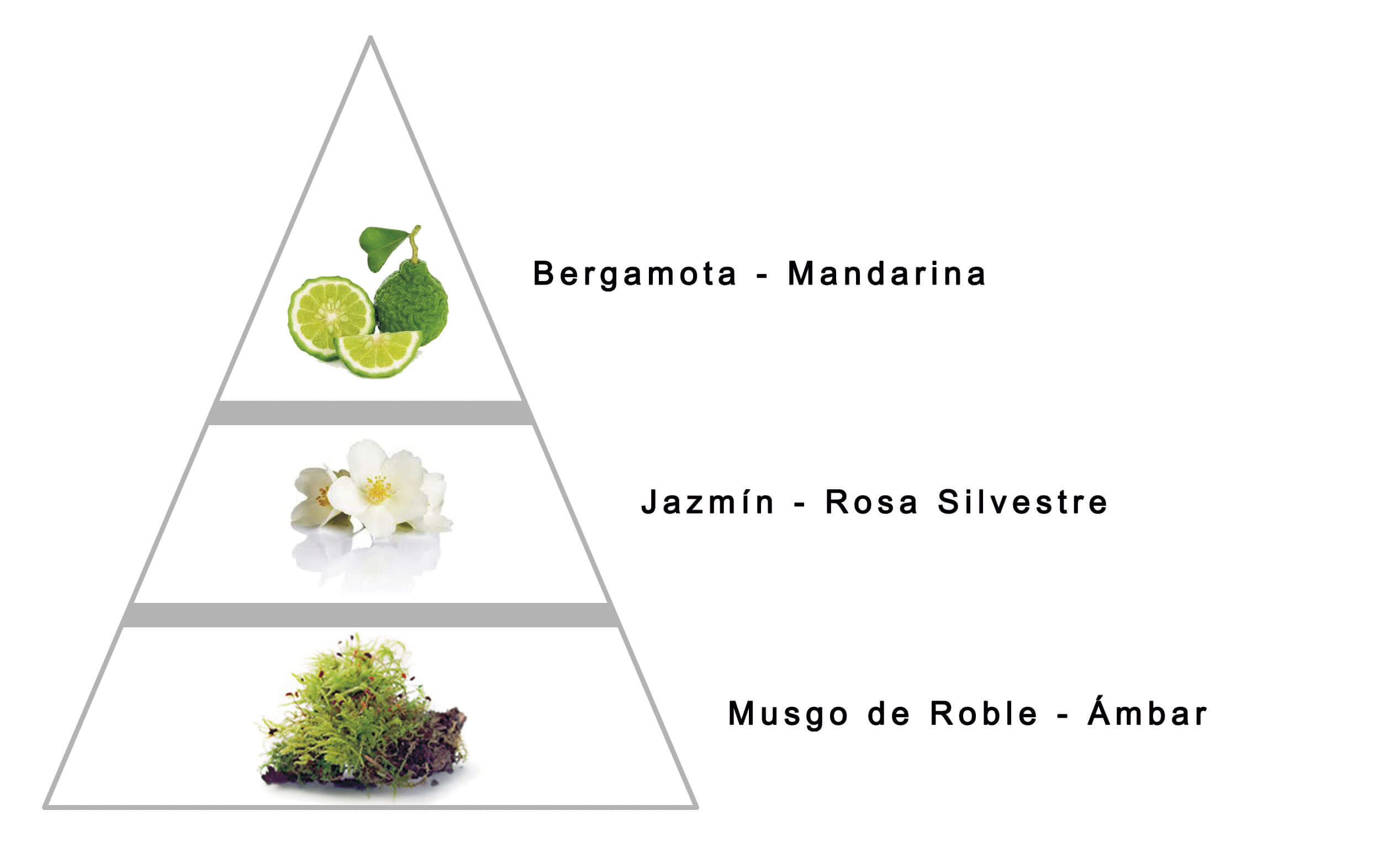 Kleo is a fragrance that can perfectly complement a bride's look. Its floral aroma combines notes of peony , rose and magnolia , which gives it a feminine and delicate touch. In addition, it features fruity notes of lychee and freesia , adding a slight sweetness to its aroma.
If you are looking for a perfume that complements your elegant and sophisticated style on your big day, Chloé is undoubtedly an excellent choice.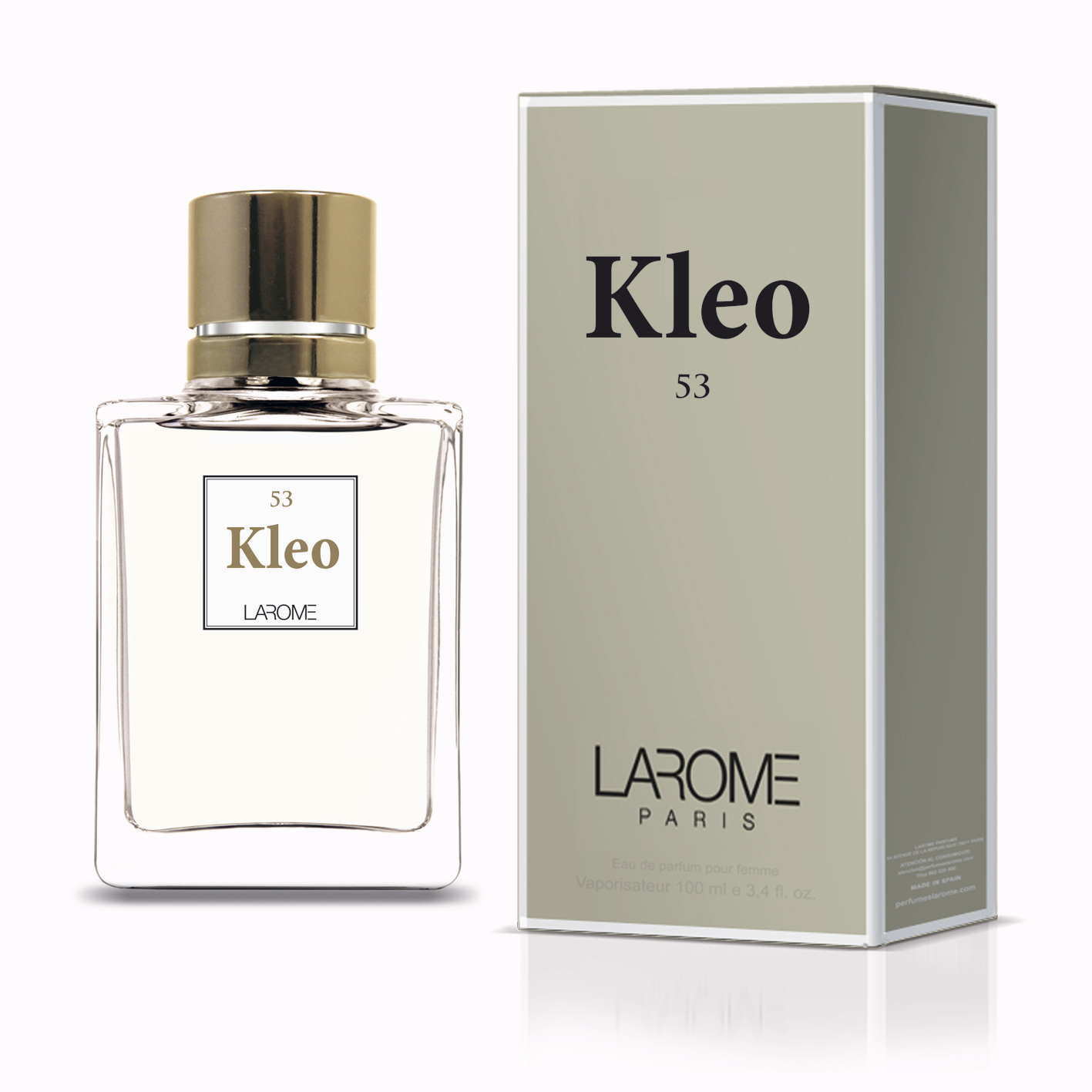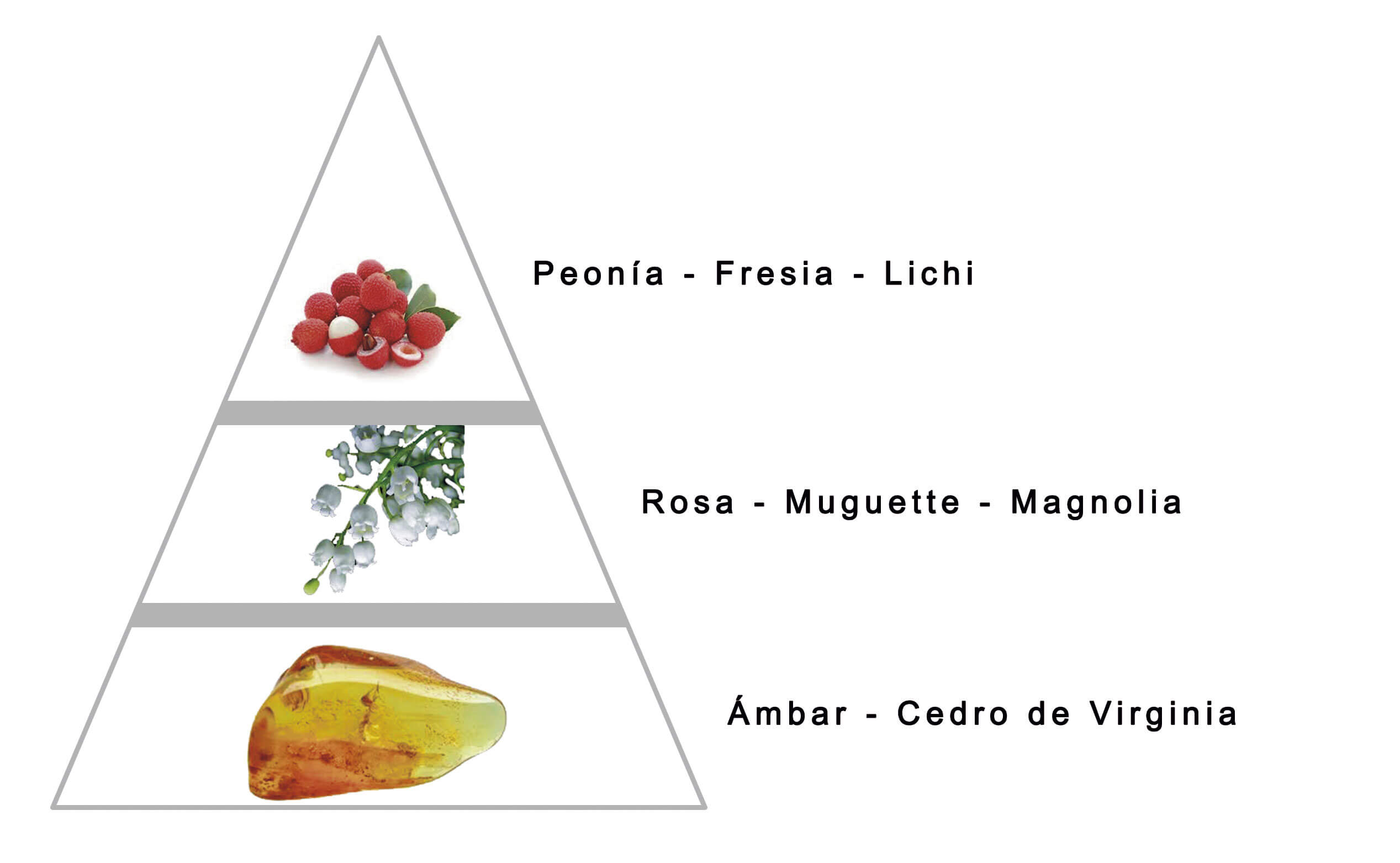 With its blend of floral, fruity and oriental notes, this fragrance is elegant, refined and with a touch of sophistication.
Top notes of iris , jasmine and orange blossom create a smooth, delicate fragrance, while base notes of vanilla and praline provide a warm, comforting sensation.
It is a fragrance that can perfectly complement a bride's look and personality on her special day. Its delicate floral aroma and soft presence will make the bride feel even more radiant and beautiful. In addition, the fragrance has an excellent duration, which will make your perfume last throughout the wedding.
An ideal floral perfume for the most romantic and dreamy brides who are not afraid to be themselves. Its white notes like orange blossom or jasmine mix with the intensity of vetiver and patchouli .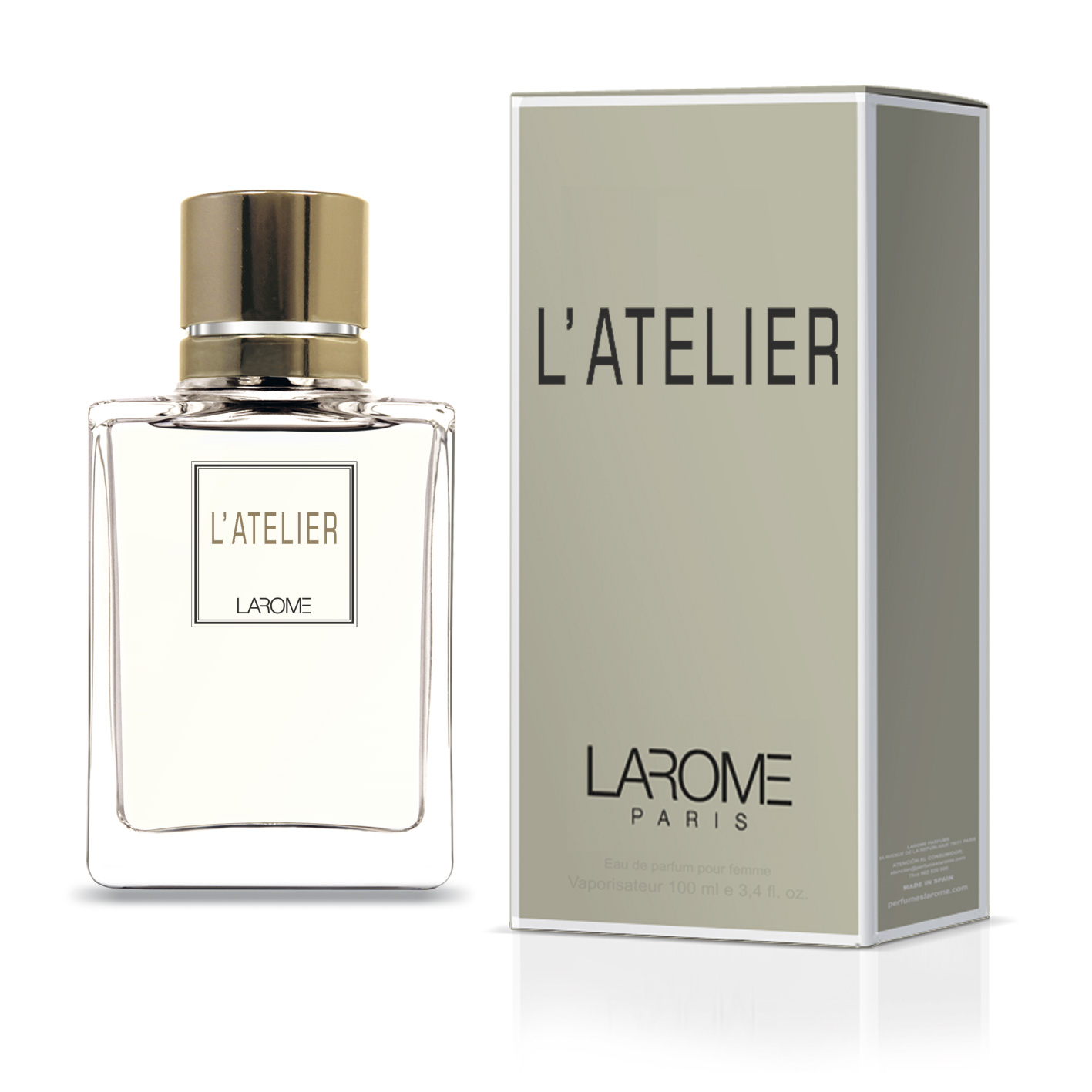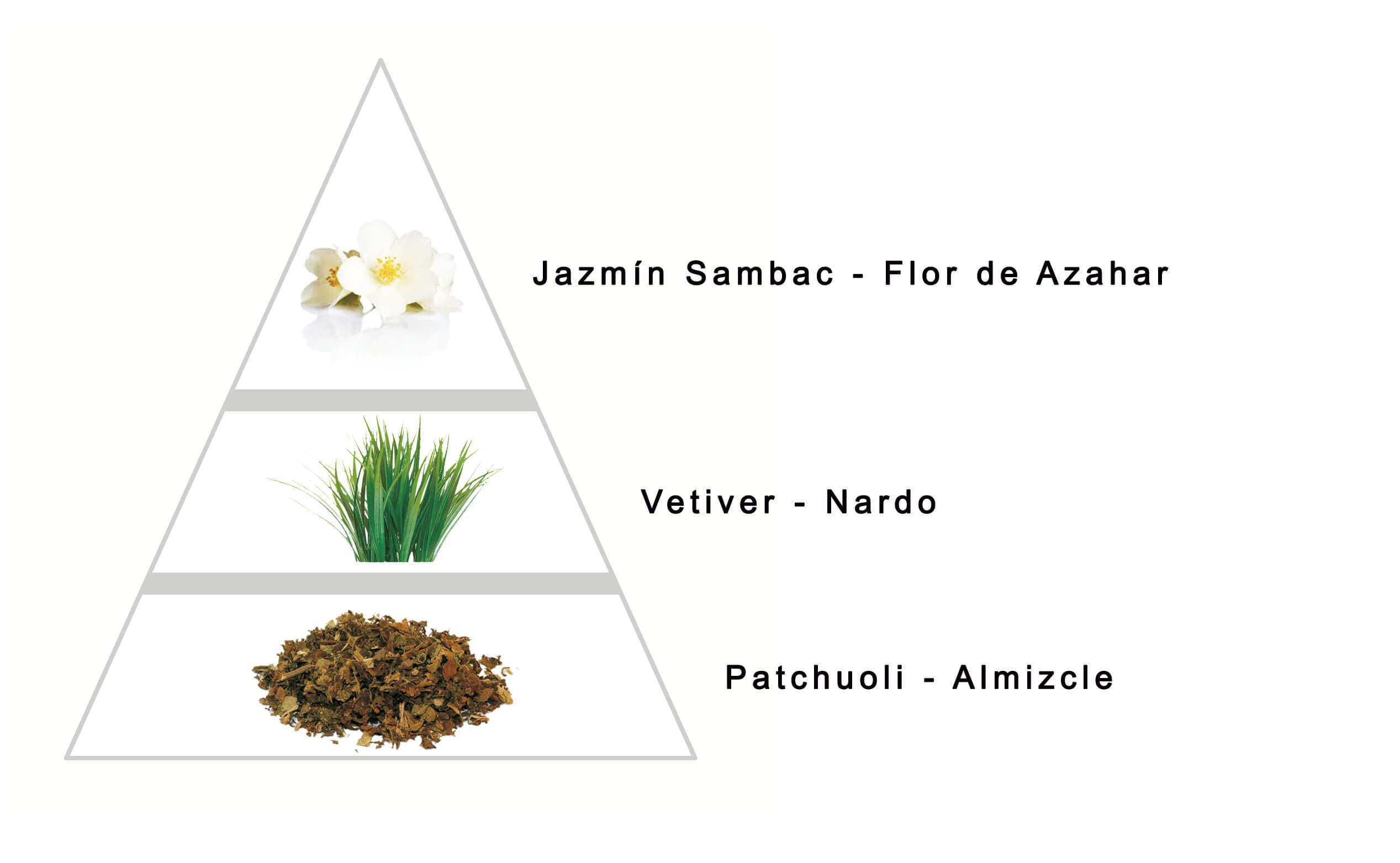 In addition to these ideal fragrance options for your big day, let us remind you that at LAROME we have a wide catalog of equivalent perfumes. So if you're looking for a perfume that makes you feel safe and special for your wedding, don't hesitate to take a look. Find the perfect fragrance for you!