The 10 perfumes with jasmine you have to try (at least) once in your life
Jasmine, with its delicate aroma, has been appreciated for centuries in the world of perfumery. This exquisite white flower , native to Asia, has captivated with its sweet, floral and sensual aroma, with fresh and green touches that make it irresistible.
In this article we bring you a Top 10 with the best perfumes with jasmine to succeed. Discover them!
The inspiration of ANUBIS, is like a trip through nature full of unexpected surprises. A bouquet with jasmine , a beautiful and distinctive flower that offers a fresh and clean aroma , especially when combined with other white flowers.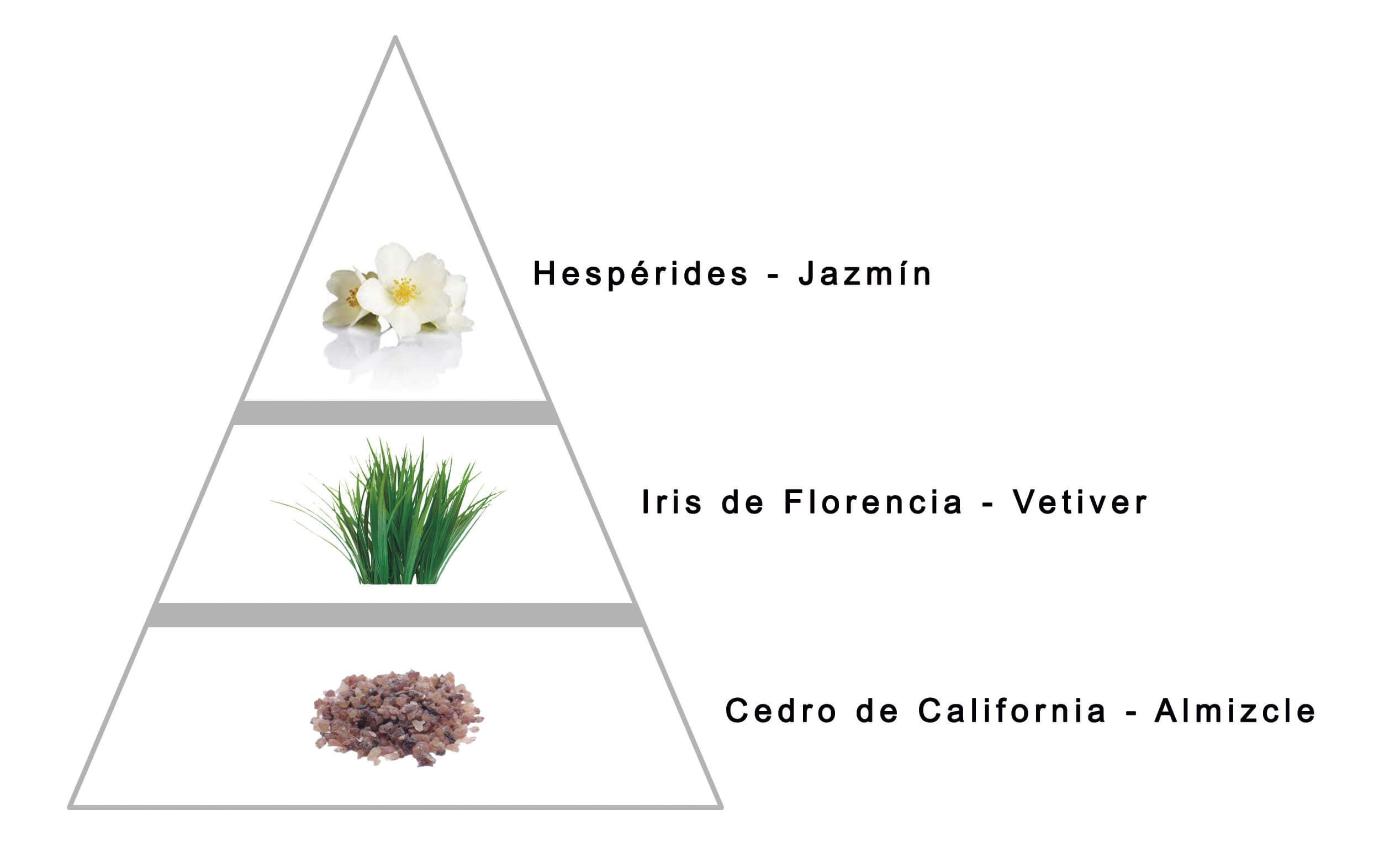 This fragrance captures the essence of jasmine at its best. With each spritz, the jasmine in GARDEN BLOOM envelops you in a sensory experience filled with femininity and elegance . It is a fragrance that celebrates the beauty and delicacy of jasmine, leaving a charming and long-lasting trail.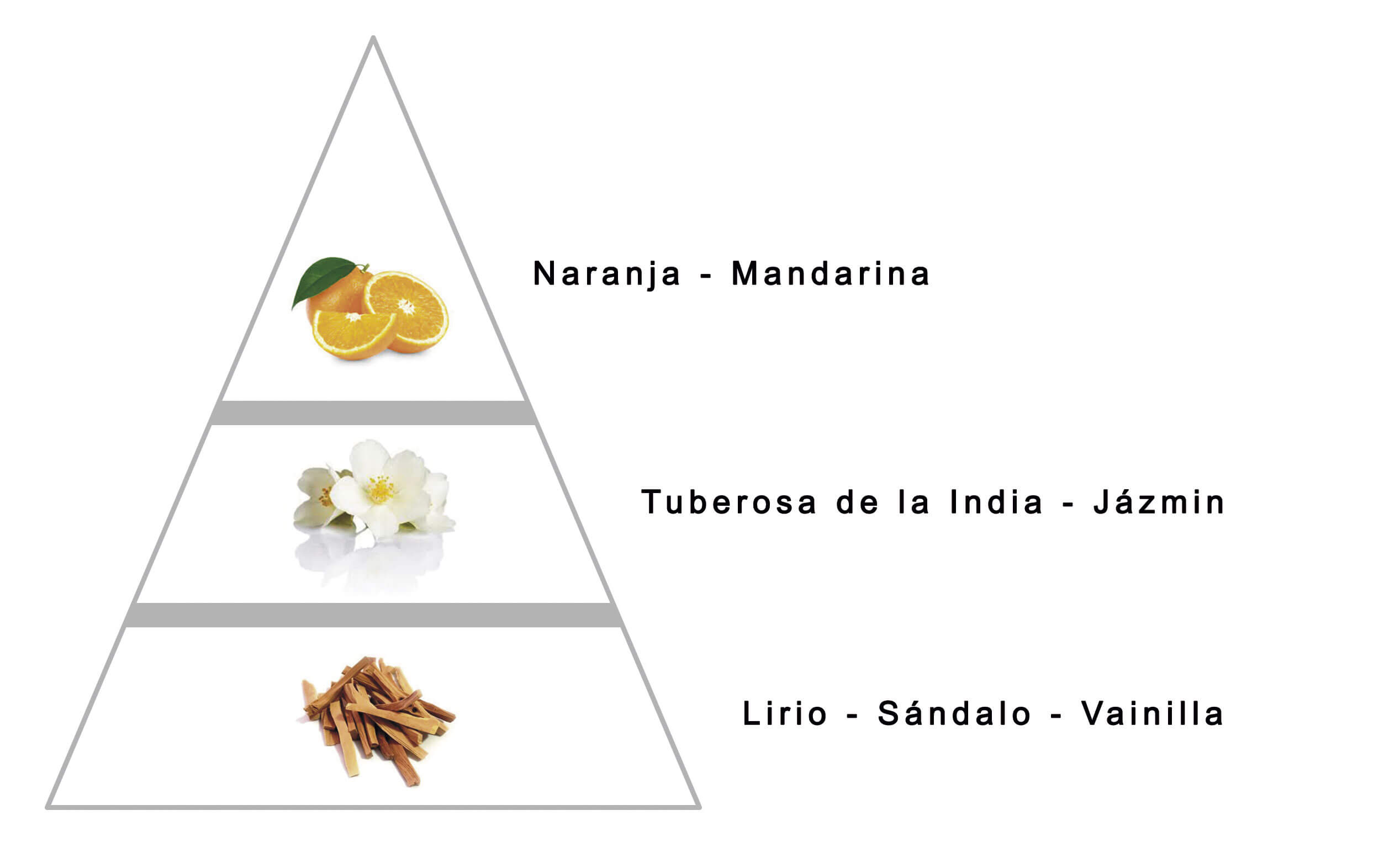 This perfume, created with elegance and sophistication, stands out for its jasmine note combined with other ingredients such as lychee, tangerine and peach. The perfect complement to your most elegant look.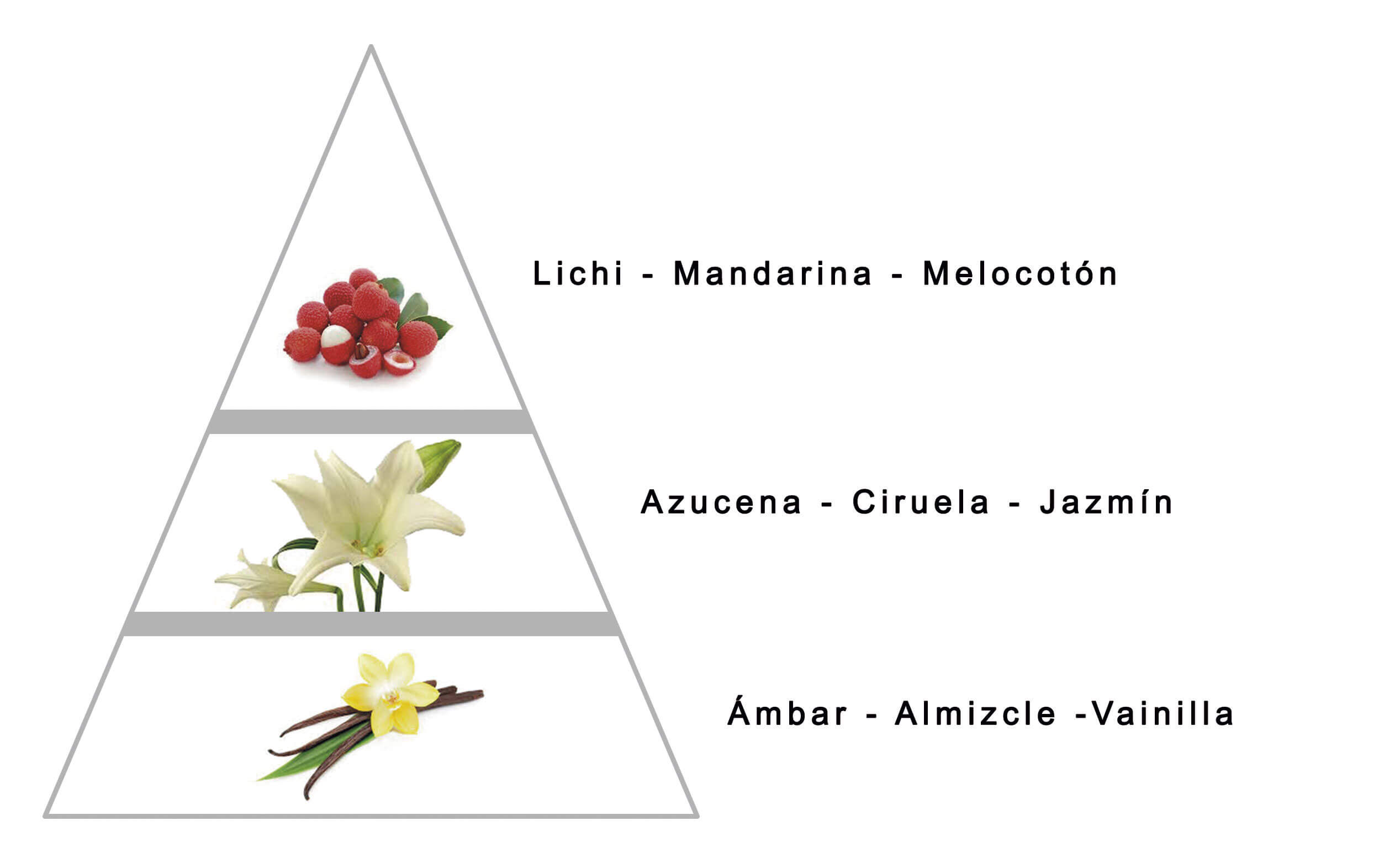 Its top notes of orange and mandarin  are perfectly combined with the heart notes of absolute jasmine , gardenia and orange blossom. The result is a fresh and harmonious fragrance that you can use on any occasion.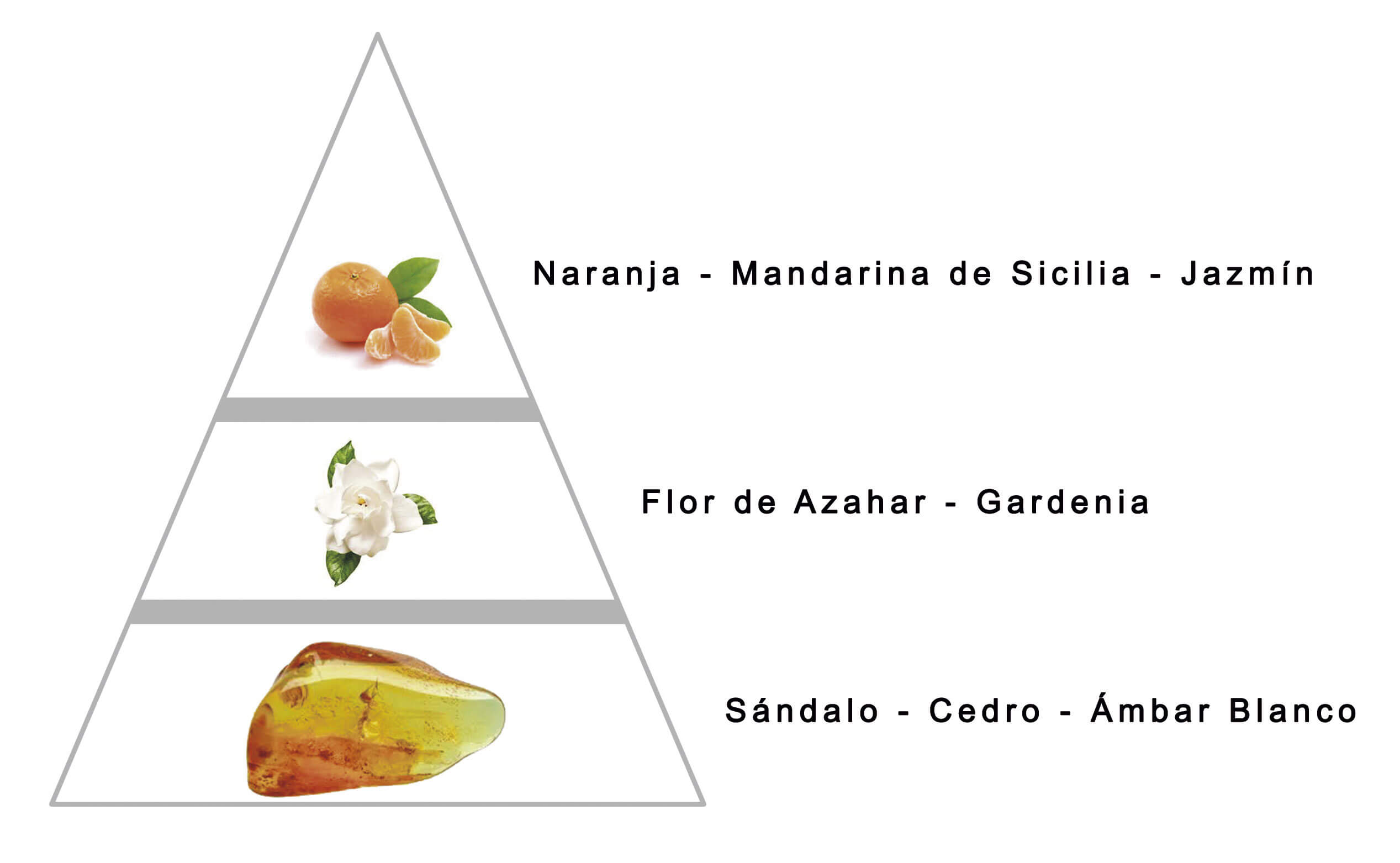 ALIENCE is the most enveloping and intense jasmine perfume you can find on the market. The mixture of jasmine with amber and other woody notes manage to create a floral, different and very feminine.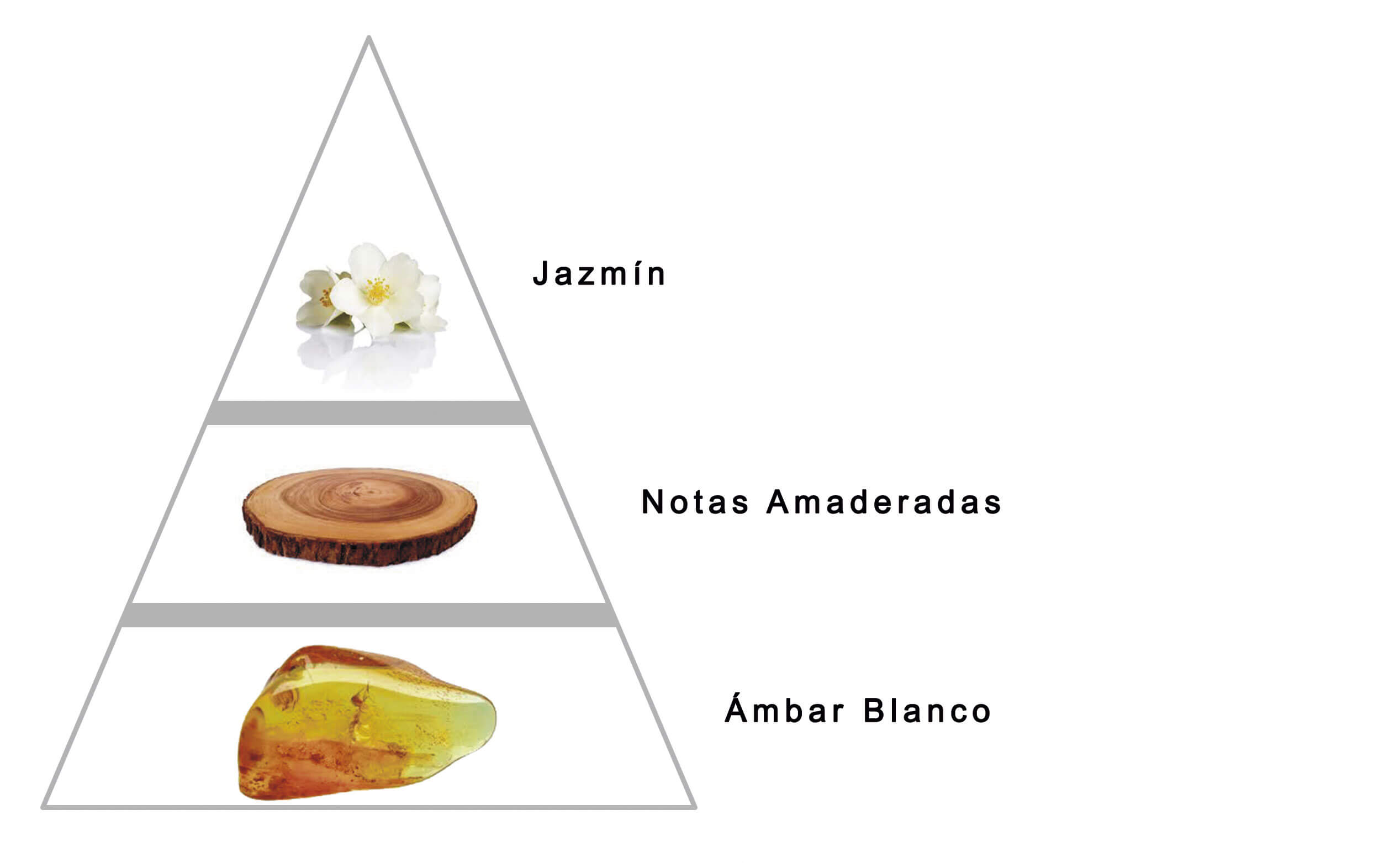 Made with sambac jasmine, this floral fragrance will give your skin a mysterious and seductive scent. Thanks to ingredients such as orange blossom, vetiver, tuberose, patchouli and musk, it has been possible to create a unique and unrepeatable perfume . You can use it for any occasion, but it will be much more irresistible at night.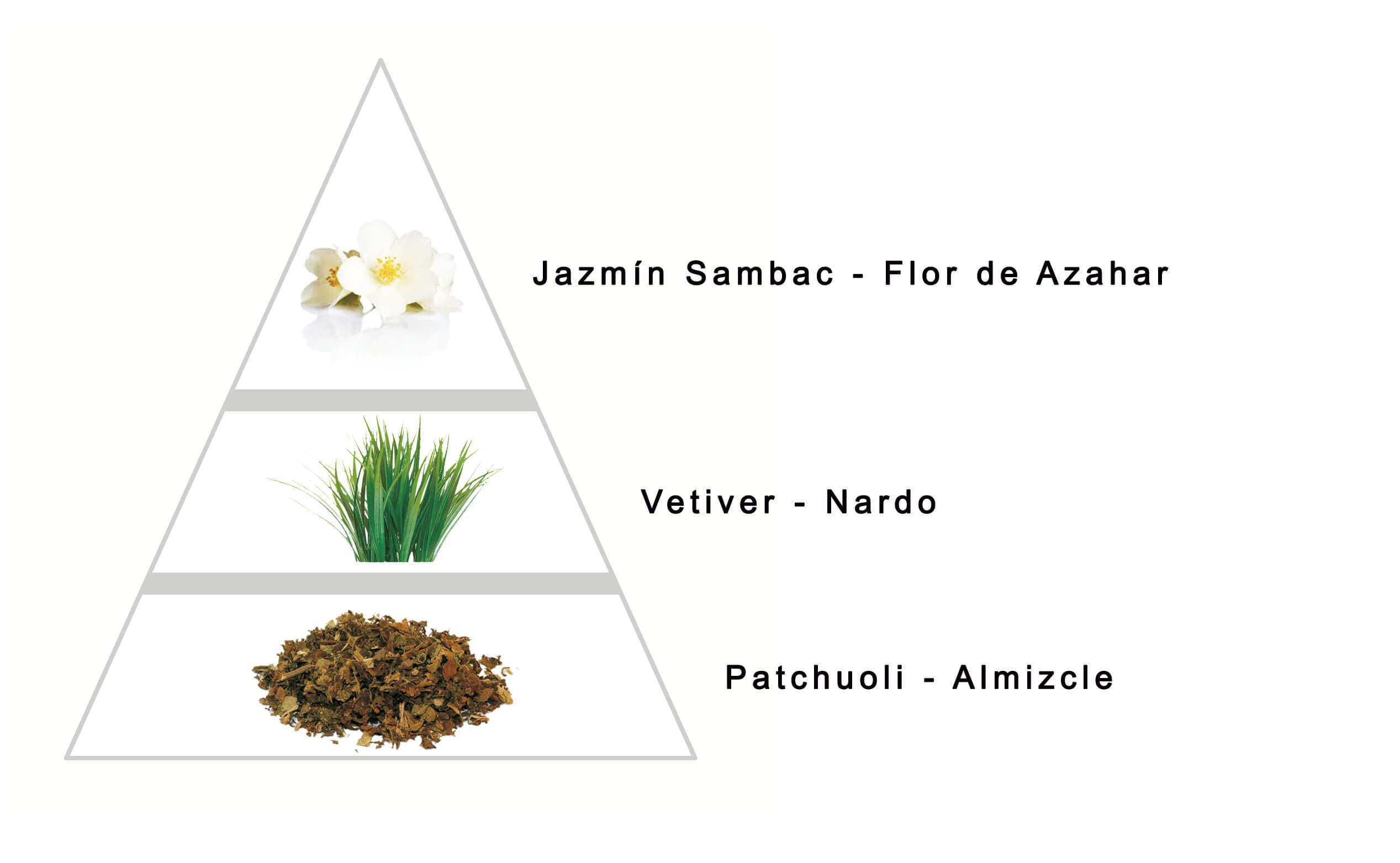 OPIO NOIRE knew how to get the most out of this white flower, a captivating fragrance for women with a certain aura of mystery. This oriental perfume presents an aroma that stands out for its notes of pear, jasmine, pepper, vanilla and cedar. The idea was to break with the established and launch a powerful and sensual perfume.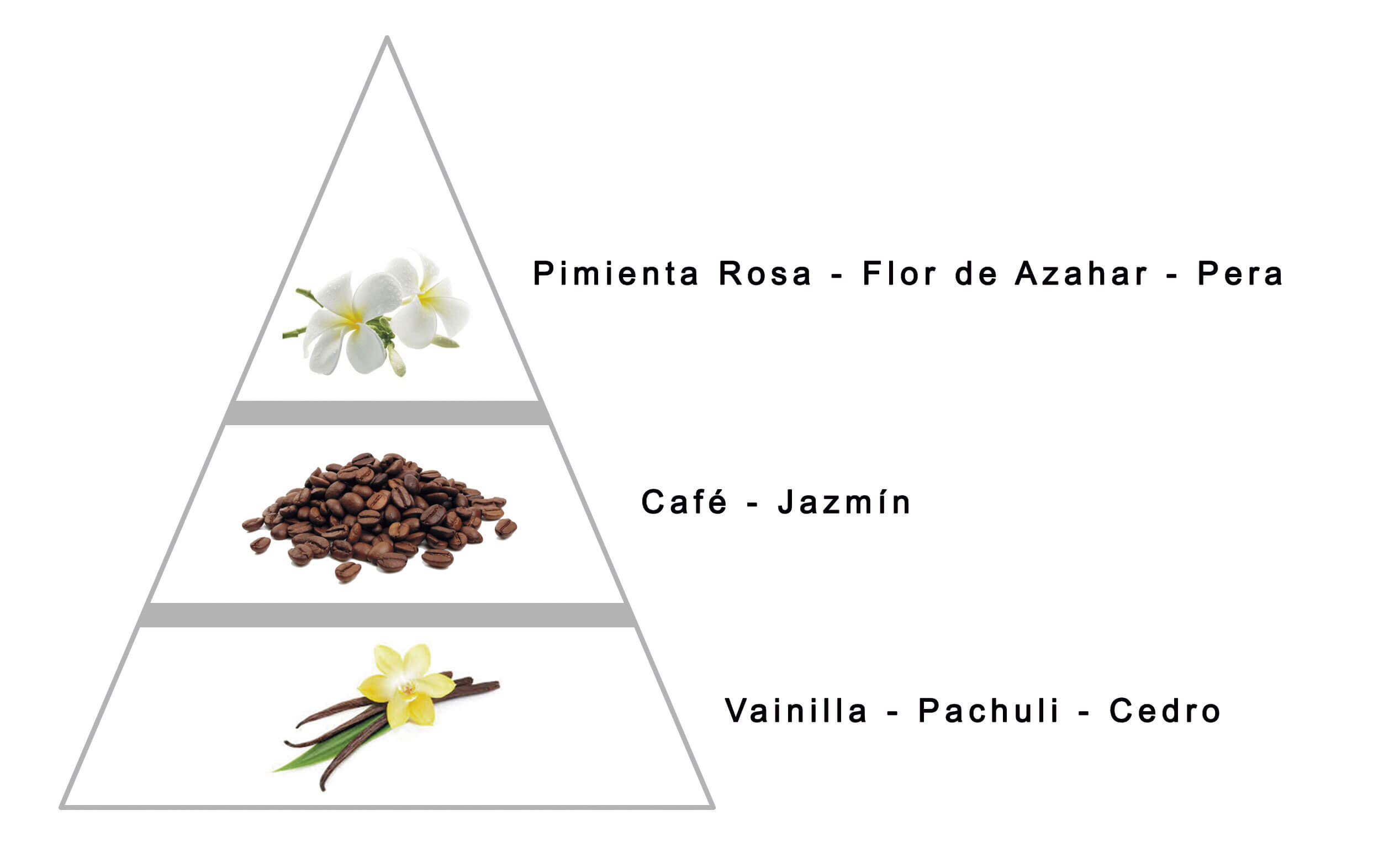 This eau de toilette is irresistible for its freshness and intense scent of jasmine . LUGO surprises with its deep and true aroma made from tangerine, green notes, plum and cedar. The result is a daring perfume for the woman who knows how to appreciate the little things in life.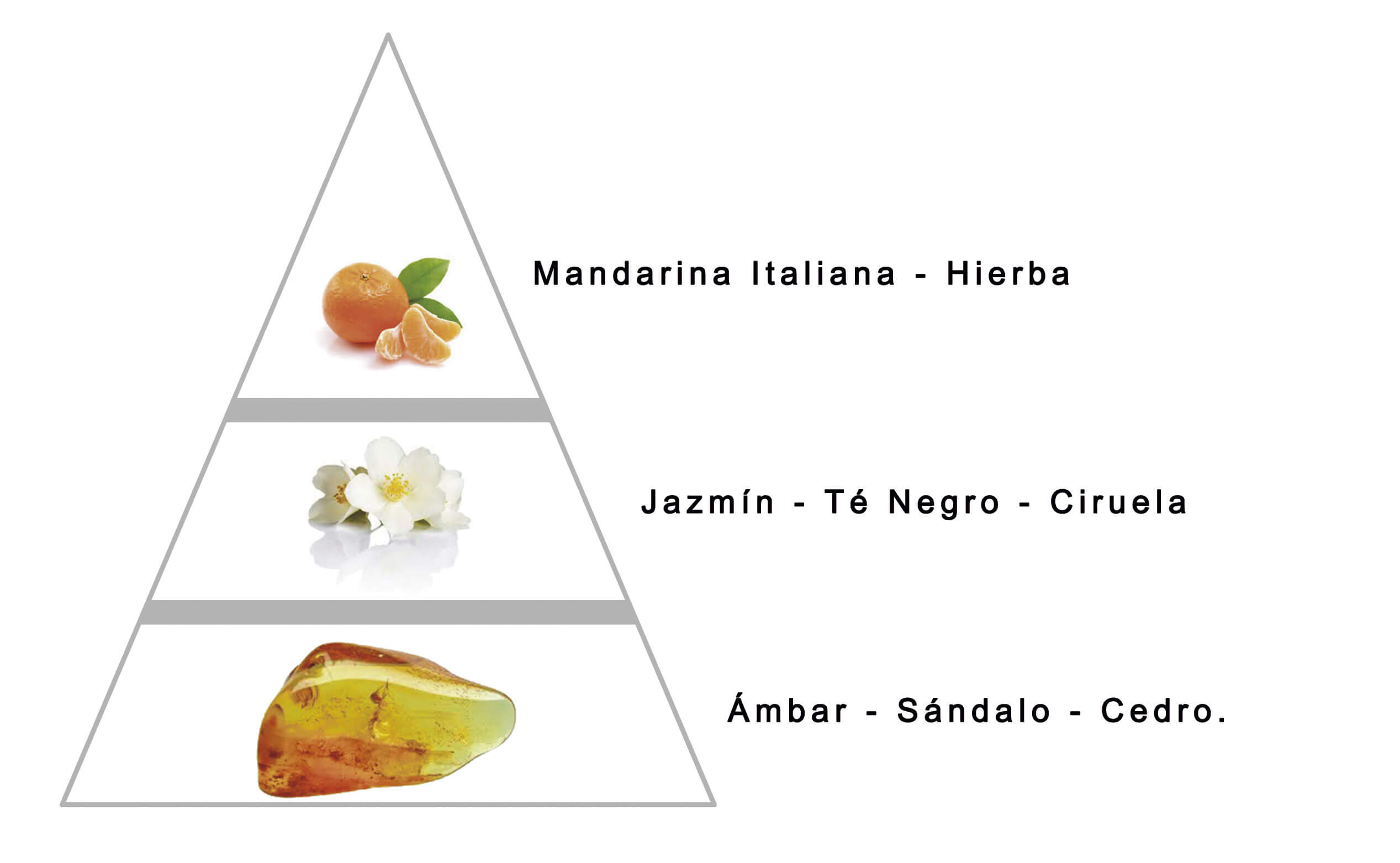 A creation in harmony with nature . In addition to jasmine, its notes of Italian cassis, rose, lemon and vanilla complete this fresh and natural spring scent that is so provocative.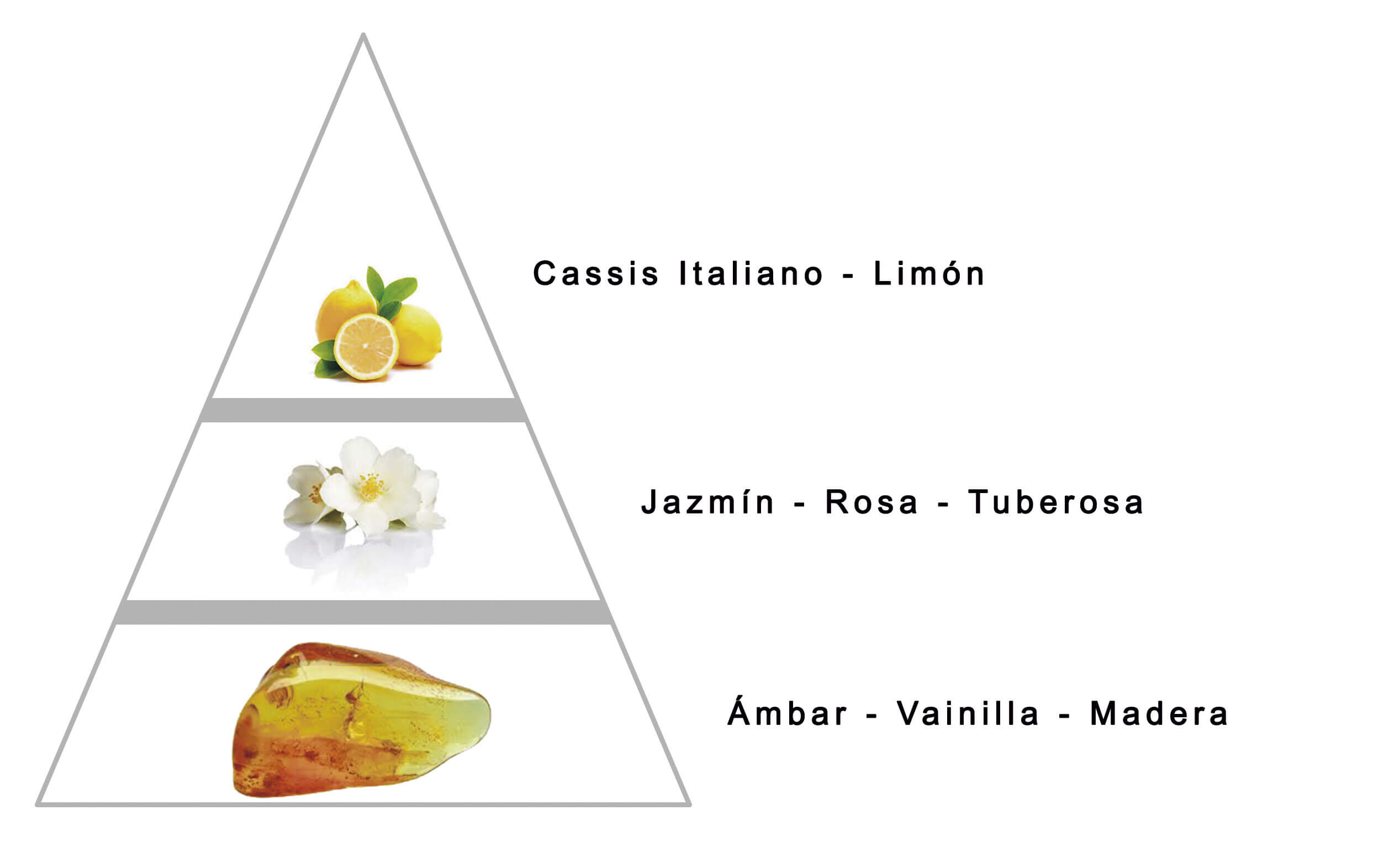 In the EAU DE ROSAS, jasmine is combined with the freshness of roses , creating a unique and harmonious synergy. Every time you wrap yourself in EAU DE ROSAS, you will experience the softness and charm of jasmine, leaving an irresistible and memorable trail.