The best perfumes for sporty men and women
If you are a sports lover and you like to maintain an active lifestyle , you are surely looking for a perfume that adapts to your pace of life. The best perfumes for athletes are those that have a fresh and long-lasting fragrance, perfect for staying fresh and feeling good at any time of the day.
At LAROME we have a wide selection of equivalent fragrances for all tastes, including a collection specially designed for athletes . We have carefully selected the best perfumes so that you can shine in your favorite sport, whether you are a man or a woman.
Our sports fragrances will keep you fresh and energized ! Discover our TOP sports perfumes and choose the one that best suits you.
Night Bleu perfume is an ideal fragrance for sporty women who are looking for an aroma that gives them strength and self-confidence to face challenges and sporting challenges .
The fragrance begins with a blend of apple and citrus notes that give you a feeling of freshness and energy. Then notes of jasmine and rose offer you a floral and feminine experience, but with a dash of boldness and confidence. Finally, the fragrance ends with notes of amber and cedar wood that give you a sense of stability and security, as if you can overcome any obstacle that stands in your way. Simply captivating!
This fragrance breaks limits. With floral touches it is perfect for outdoor sports , especially in the mountains.
The fragrance begins with notes of blood orange and mandarin, offering you a burst of freshness and vitality, reminiscent of a delicious fruit cocktail . Notes of daffodil, orchid and jasmine are also mixed that offer you an explosion of freshness and vitality, like the fresh mountain air .
Liberty is the perfect choice for a sporty woman who enjoys spending time outdoors with friends. This fragrance transports you to a field of flowers on a sunny day, where the fresh, vibrant scent of plants surrounds you with every inhalation.
Top notes of black currant and mandarin orange offer you an invigorating freshness and vitality, like a dip in a cool stream on a hot summer day. Heart notes of lavender and jasmine help you feel confident and motivated to face any challenge that comes your way.
The fragrance begins with a blend of mandarin and grapefruit notes that give you a feeling of freshness and mental clarity. Then notes of rosemary and fresh grass come together to pack a revitalizing punch that gives you that extra boost of energy . Finally, the fragrance ends with notes of musk and moss that give you a sense of tranquility and well-being, as if you have just completed a run or an intense workout . What are you waiting to try it?
Our Cool perfume is like a sports match , a true battle for freshness and vitality. The fragrance begins with a burst of peppermint energy to create a fresh, revitalizing sensation that leaves you feeling like you're on top.
As the fight progresses, the floral notes of geranium and lavender come together to create an extra boost of energy and confidence. Finally, the perfume ends with notes of wood and moss that give you the strength and stamina to keep fighting, even when the fight gets tough.
It stands out for a perfect combination of citrus notes balanced with a woody base of musk and sage. It evokes the feeling of freedom and energy that is experienced when practicing a sport in the open air . The fresh and vibrant fragrance is like the fresh air you breathe while running in a field or surfing in the sea.
It is a dynamic and powerful fragrance, which inspires you to fight for your goals and stay strong and energetic in any sporting challenge that comes your way.
Known for its freshness and aquatic notes. The aquatic notes will bring out your most competitive side to show off in the gym . They are combined with citrus notes such as bergamot , lemon and mandarin orange , giving the fragrance a touch of vitality.
This invigorating and powerful perfume is specially designed for men who are looking for a fragrance that accompanies them in their day to day, and that provides them with an extra boost of energy and strength during their exercise day .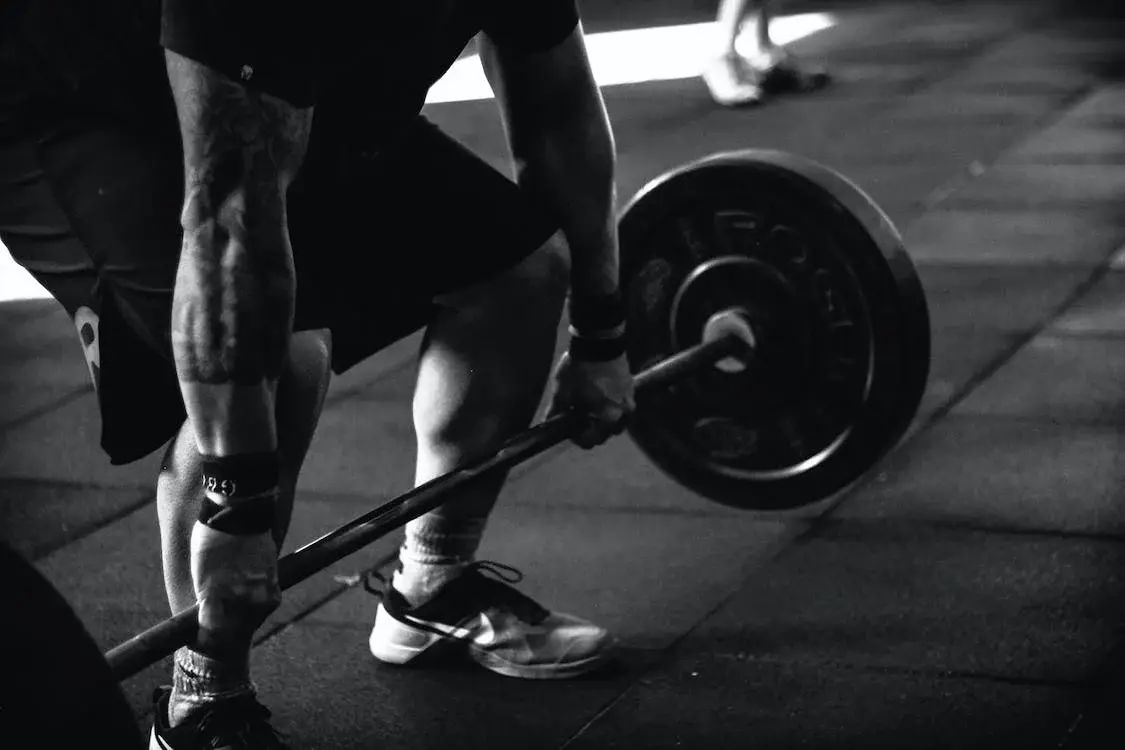 So don't wait any longer, go all out and feel the energy of our sports perfumes. Become the best version of yourself and enjoy the active and healthy life you've always wanted!