The freshness of spring in a bottle: discover the best citrus perfumes.
Citrus scents are fresh , bright and energizing, used to add a touch of vitality and freshness to a fragrance. Citrus notes can come from a variety of ingredients, such as bergamot , lemon , orange , or mandarin orange .
In perfumery, citrus fruits are essential, an ingredient that captivates and transports us to the Mediterranean coast. There the aromas of citrus blend with the sea breeze and the sun's rays. They are aromas that transport us to a spring afternoon and a paradise full of fresh fruits .
In this article we leave you a list with  the best citrus perfumes for this spring 2023.
2023 CITRUS FRAGRANCE ANALYSIS
This aromatic citrus fragrance is ideal to use on spring or summer days. Its freshness is due to the presence of notes of Sicilian lemon, apple, Virginia juniper, grapefruit and bergamot.
The perfume notes are the epitome of the spirit of a hot day in southern Italy. It is a harmonious combination of citrus aromas that evoke freshness and are complemented by herbal and spicy notes, creating a versatile and attractive fragrance for any occasion.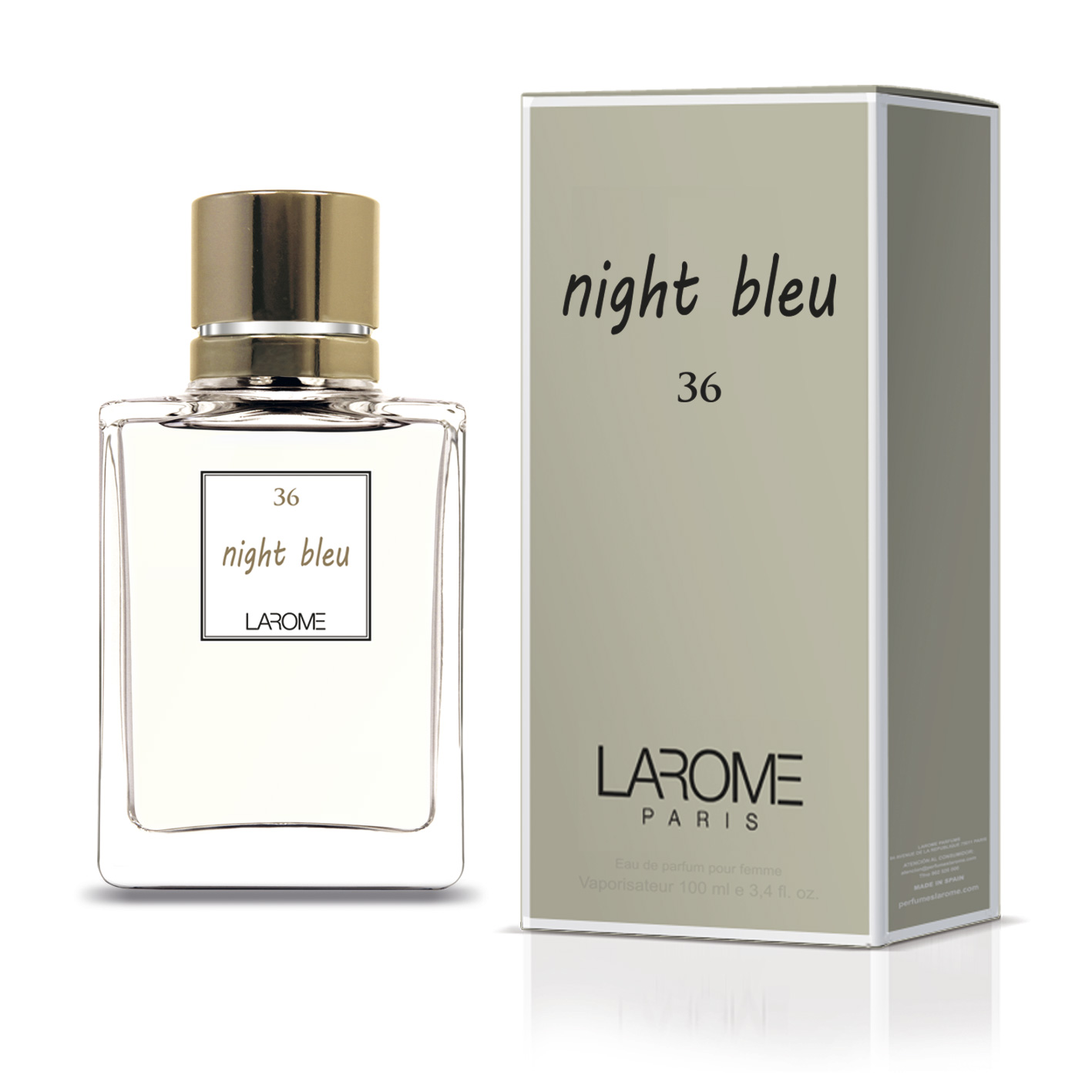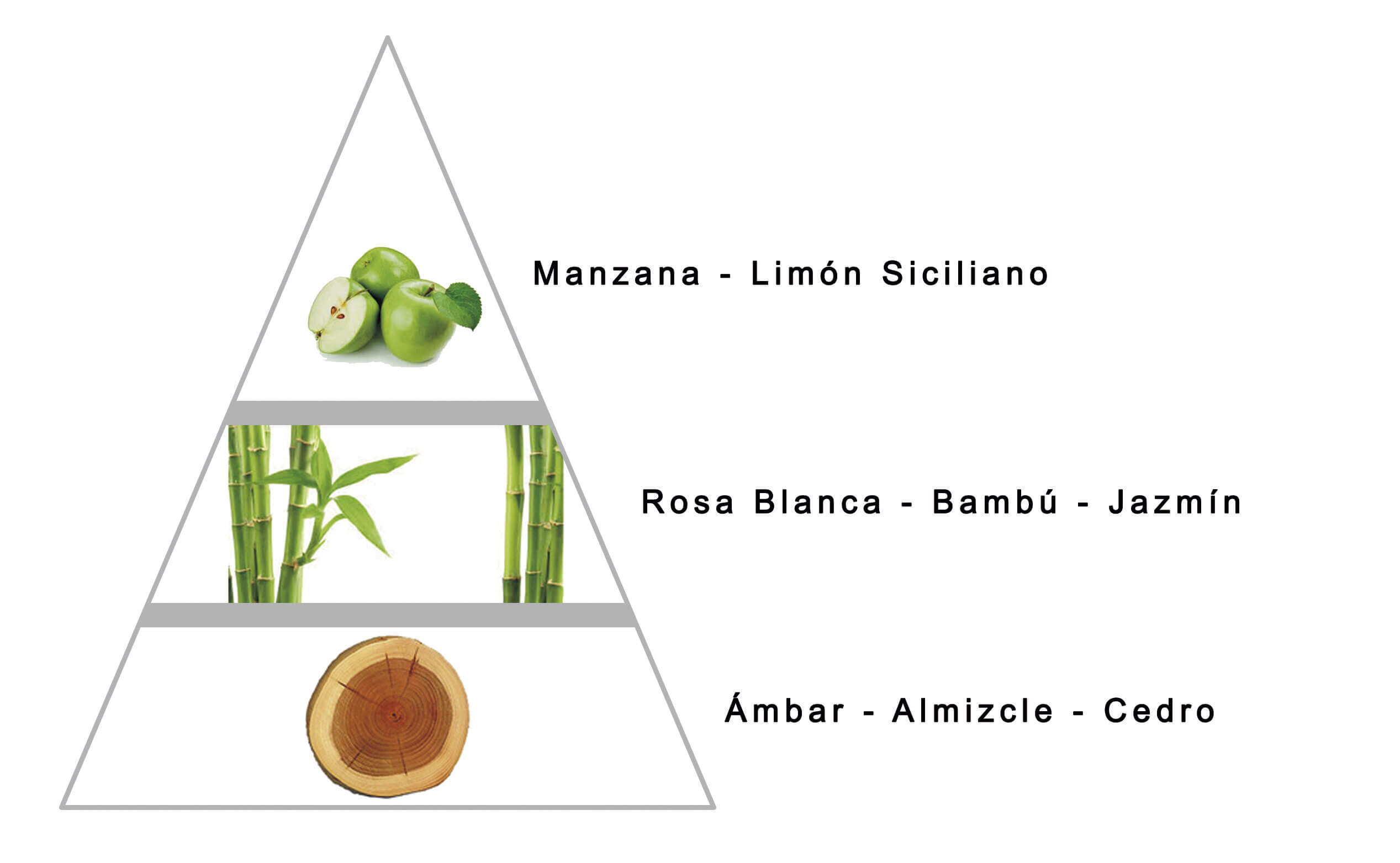 Fragrance that is characterized by its fresh and citrus notes. Among the main notes of the fragrance are mint, lemon and lime, which give it a fresh and effervescent touch.
These citrus notes are complemented by floral ones, such as peony, jasmine and rose, which add a delicate and feminine touch to the fragrance. Furthermore, the presence of aquatic notes evokes a sensation of freshness and purity, as if we were near the sea.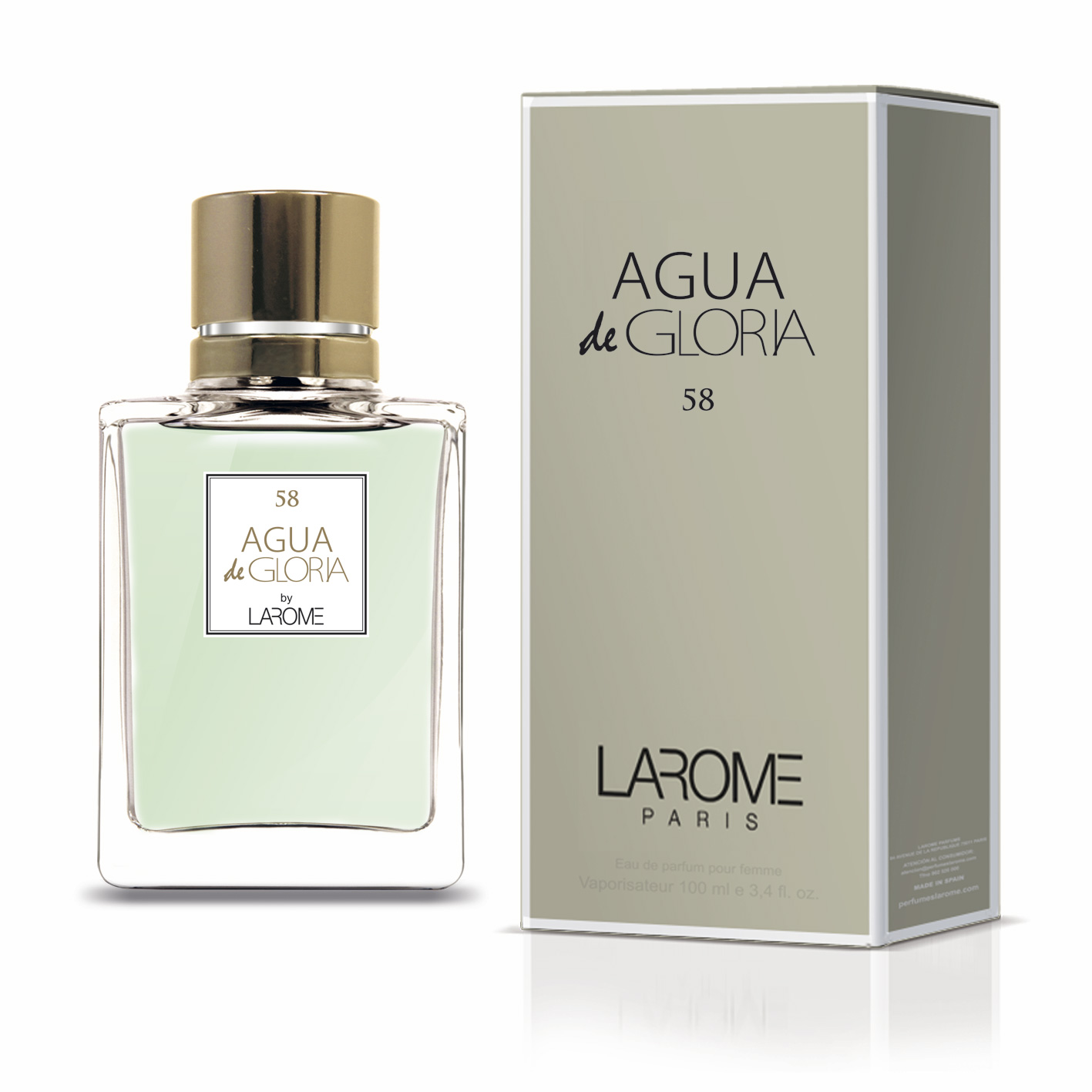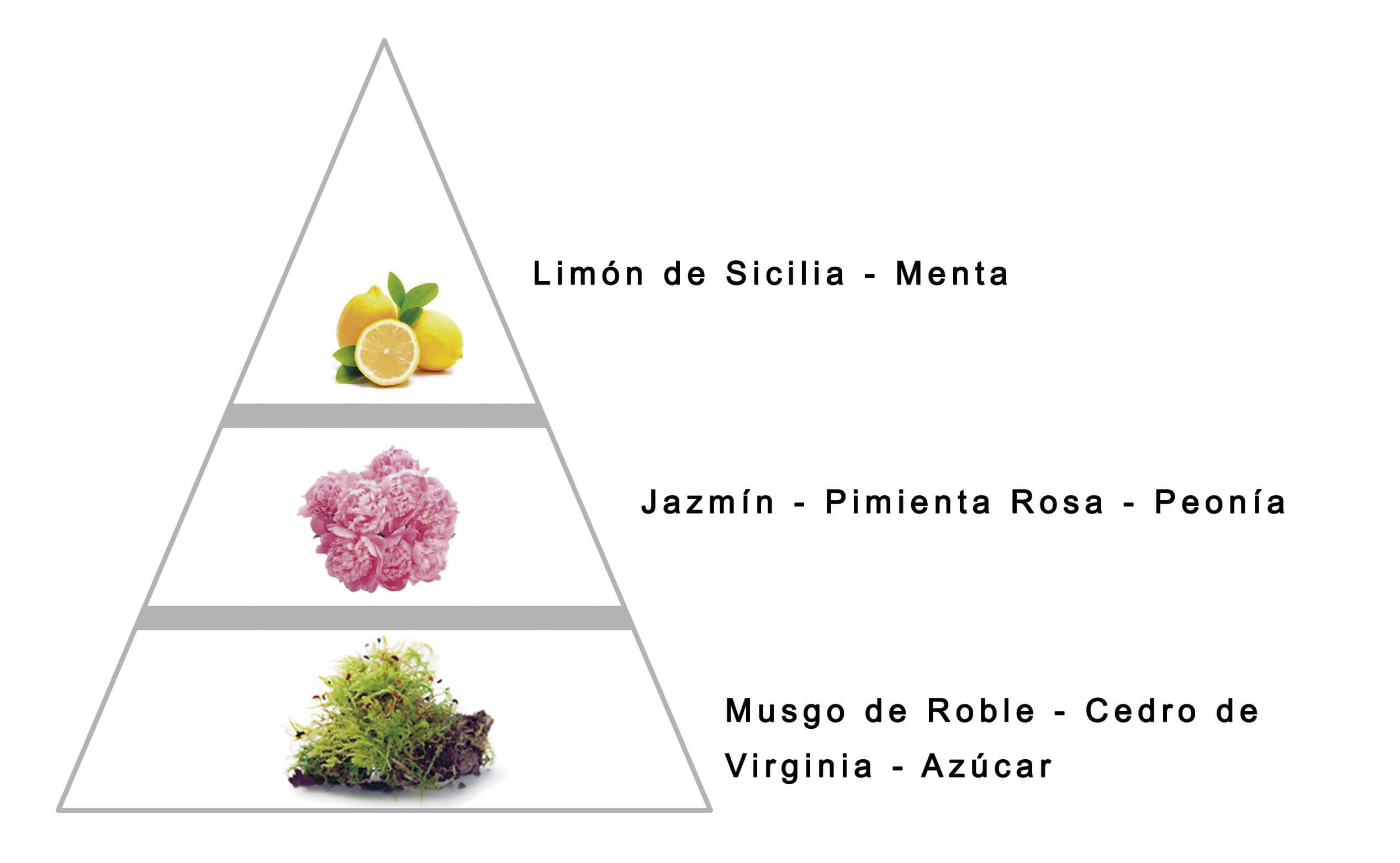 Its top notes are composed of a mixture of citrus, including bergamot, lemon, mandarin. They provide a feeling of vitality that awakens the senses and prepares the user for a day full of energy. perfect for a woman lover of nature and the outdoors. 
It is a tonic water that includes a combination of aromatic herbs such as basil, coriander and mint, which add an earthy and spicy complexity to the fragrance. These middle notes perfectly complement the citrus top notes, creating a balanced and harmonious sensation.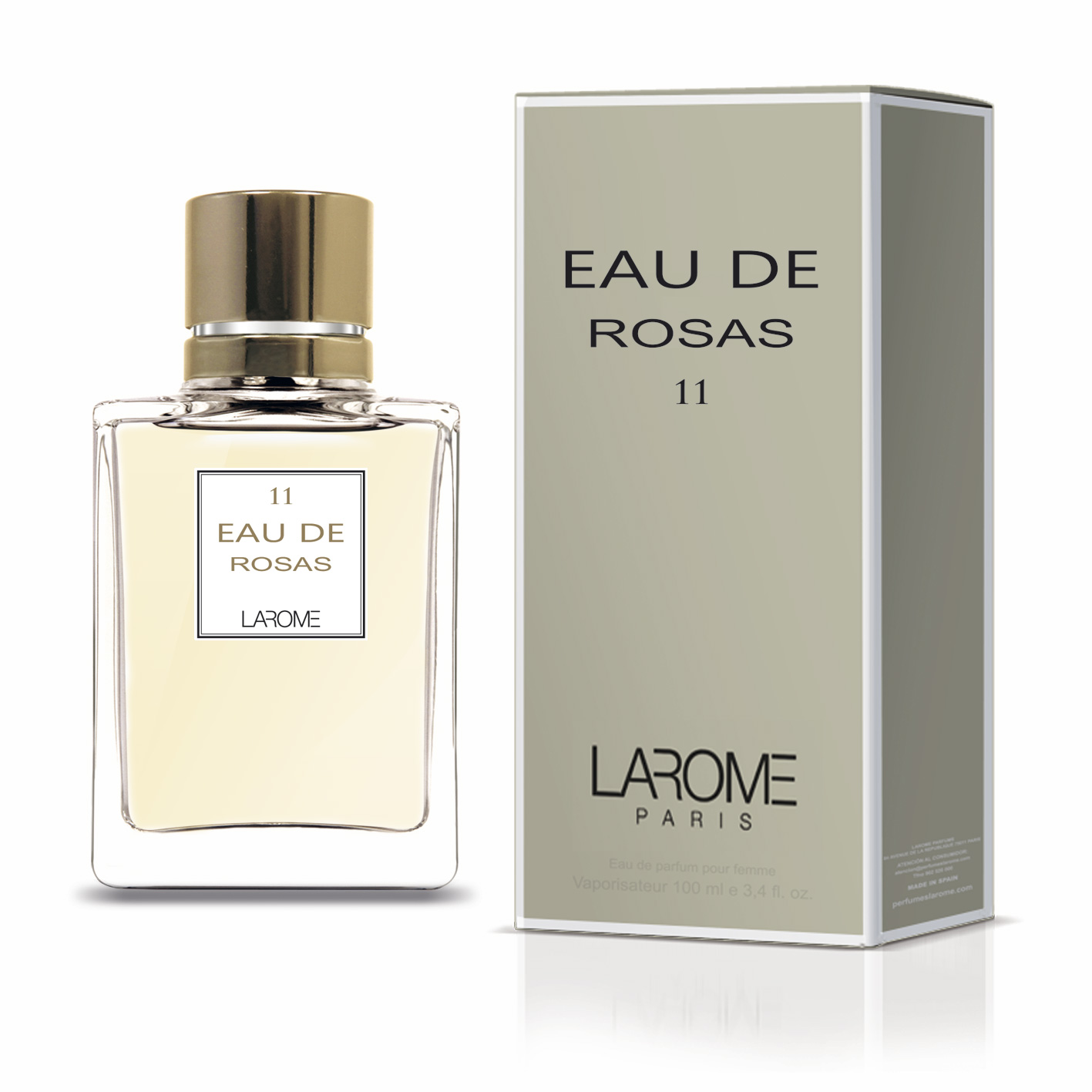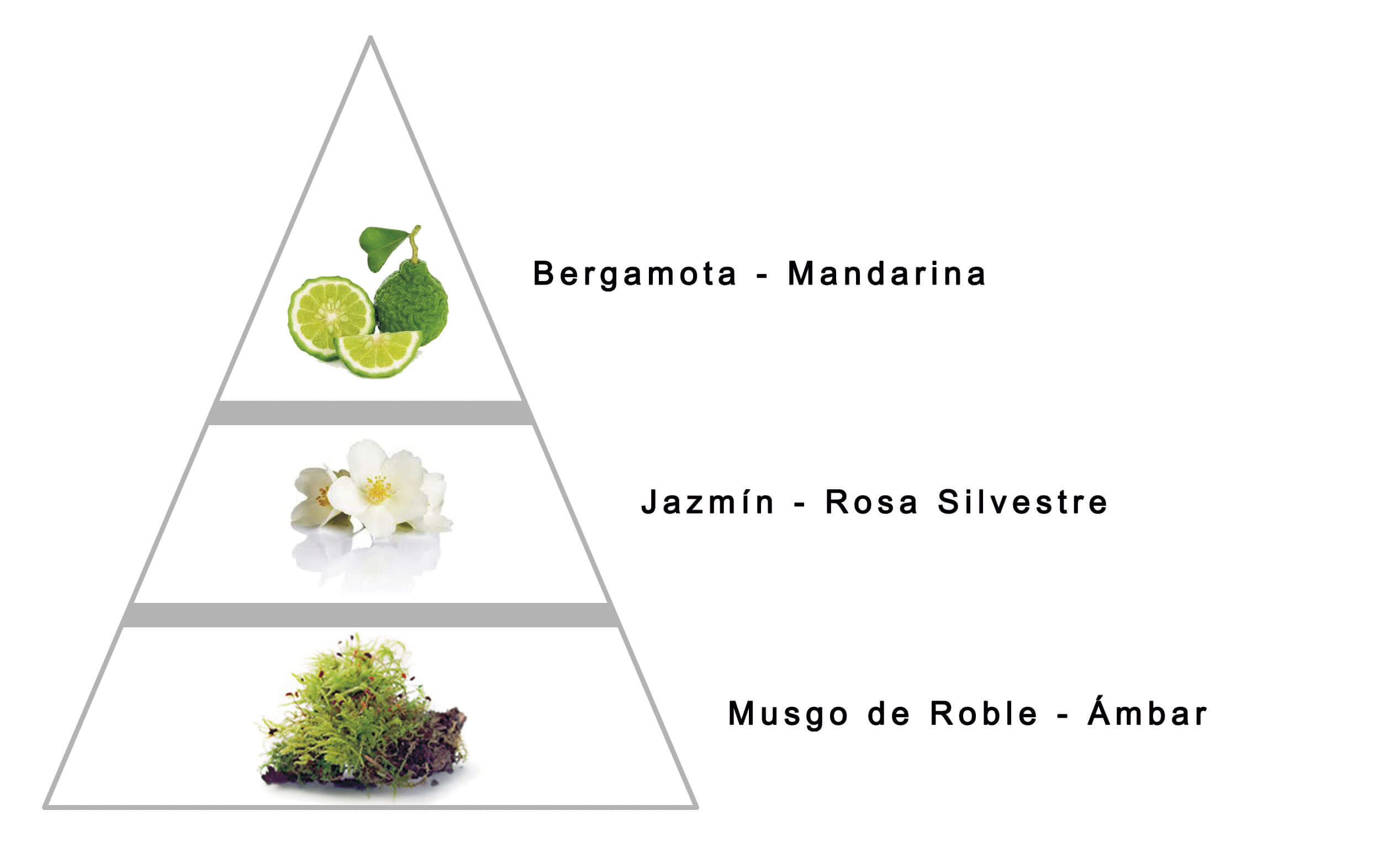 Known for its fresh, clean and citrus notes. The top notes are a burst of fresh bergamot and juicy lemon, opening the fragrance with refreshing vivacity and vitality. These initial notes provide an energetic and joyful sensation, which becomes the essence of the fragrance.
Its scent evokes the feeling of a cool summer breeze.
It is a masculine fragrance that is characterized by its vibrant and energizing aroma with fresh citrus notes. This fragrance is a perfect blend of bright, herbal and woody notes, which combine to create a unique and captivating olfactory experience.
The citrus notes are responsible for providing the initial spark and the sensation of freshness that defines this fragrance. Orange, lemon and lime bring a lively and energetic freshness that envelops you in an aura of vitality.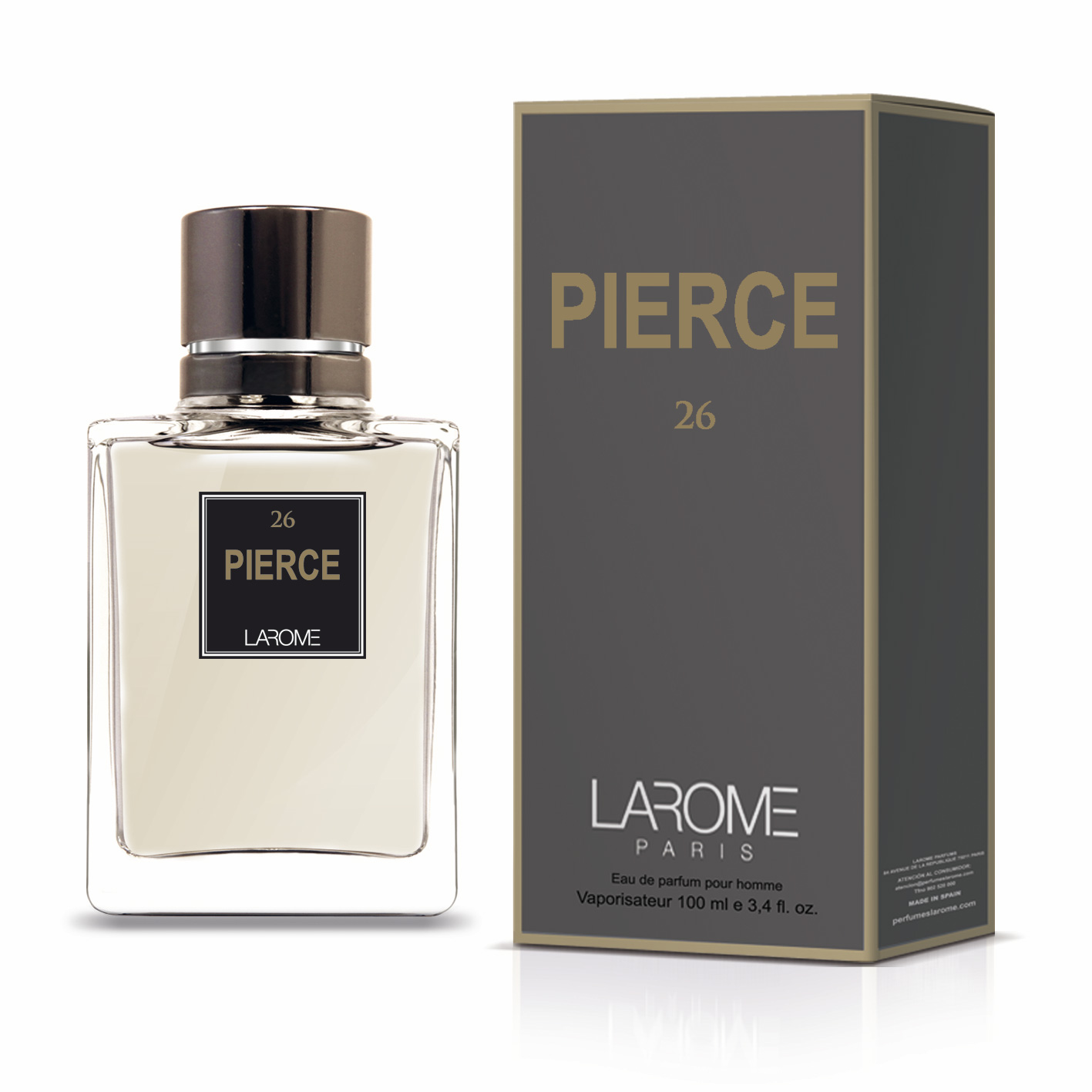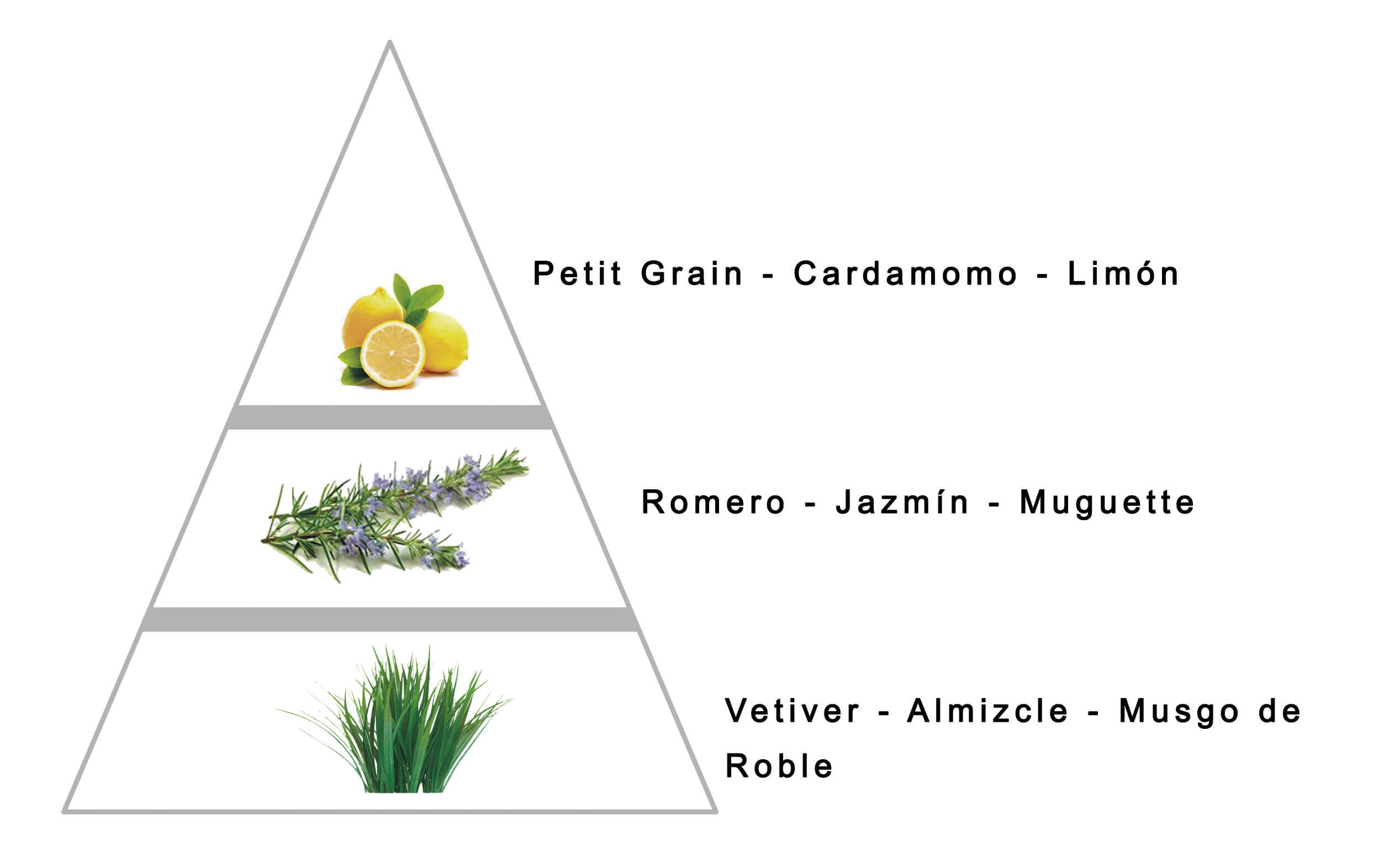 The citrus notes of the fragrance add a spark of energy to the composition. Amalfi lime is the most prominent citrus note, providing a refreshing, effervescent aroma that blends perfectly with ginger, creating a warm, spicy sensation that adds depth and complexity to the fragrance.
You can also appreciate more subtle citrus notes, such as mandarin and lemon, which add a touch of sweetness and softness to the fragrance, balancing the more spicy and bitter notes.