What equivalence perfumes last longer?
When it comes to choosing an equivalence perfume, we all look for the perfect combination of aromatic notes that surrounds us throughout the day . But what are the perfumes that really linger on our skin, revealing their charm over the hours ? The key lies in the slow evaporation and the exquisite ingredients that adhere like a subtle but persistent hug.
What is the secret to the longevity of those imitation perfumes? Captivating musks , mysterious resins , woods , seductive balms and intriguing spices are the pillars on which the power of these equivalence fragrances rests.
An intensely floral fragrance with oriental touches that lasts over time.
With a strong intensity and a combination of floral and oriental notes, this fragrance captivates the senses and clings to the skin with a strong fixation.
Floral scents are often known for their volatility and softness, but L'Atelier defies these expectations by pairing them with elements like patchouli and vanilla. This ingenious blend enhances the floral scent, allowing it to linger on the skin for longer .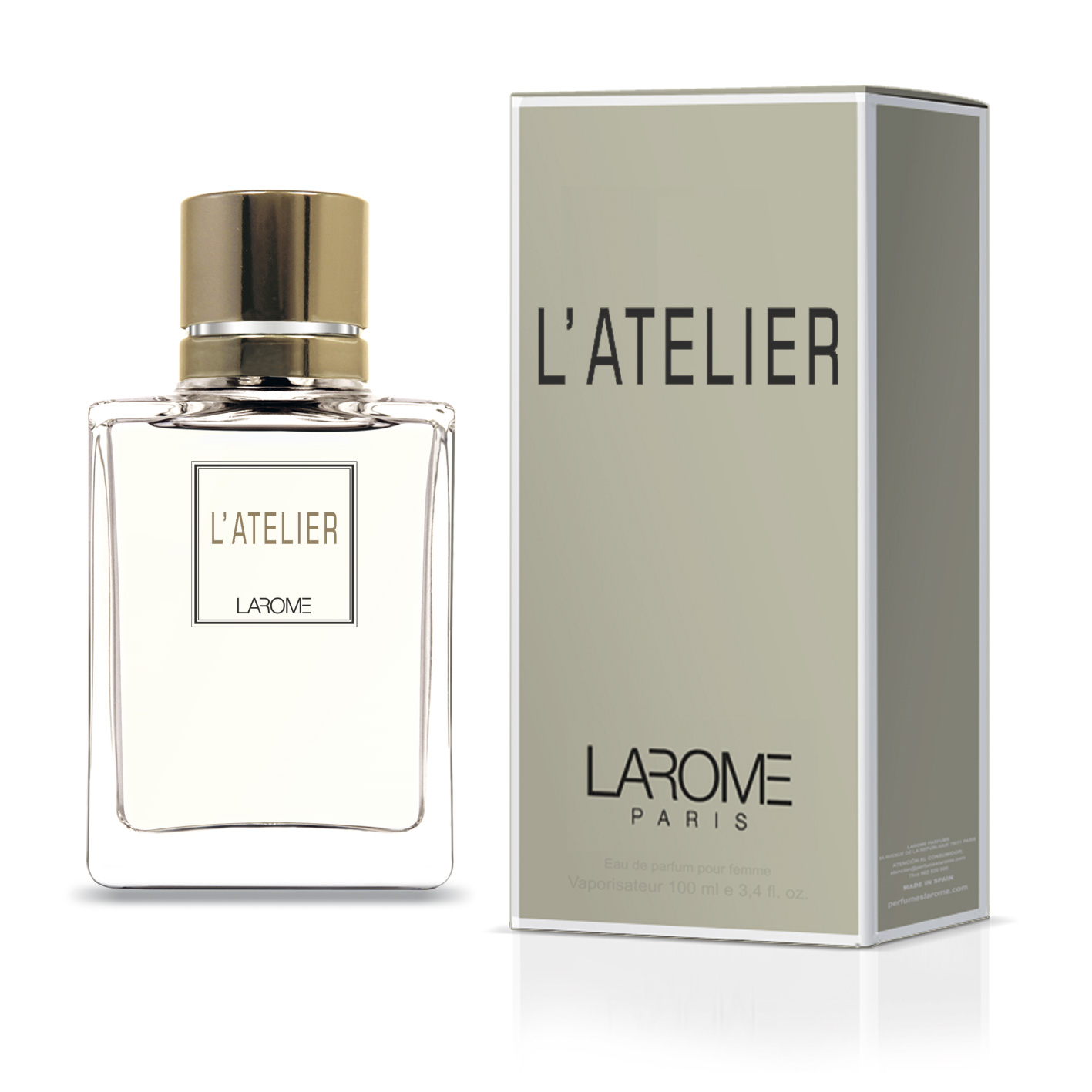 It dazzles from the first moment with its vibrant and fresh top notes. A combination of mint, coriander and black pepper .
The secret of its formula is the use of amber and cedar , combined with woody notes and resins that maximize its durability.
Deep and mysterious fragrance that captivates the senses with its intensity. In addition, it stands out for being one of the fragrances that offers more durability.
The secret of its longevity is found in its deepest notes. The combination of three low volatility ingredients, such as vanilla, patchouli and cedar , ensure that the perfume remains present on the skin for long hours.
Another element that stands out in OPIO NOIRE is coffee , present in the heart chord of the fragrance. This ingredient not only provides a distinctive and addictive aroma, but also helps to give the perfume body and structure.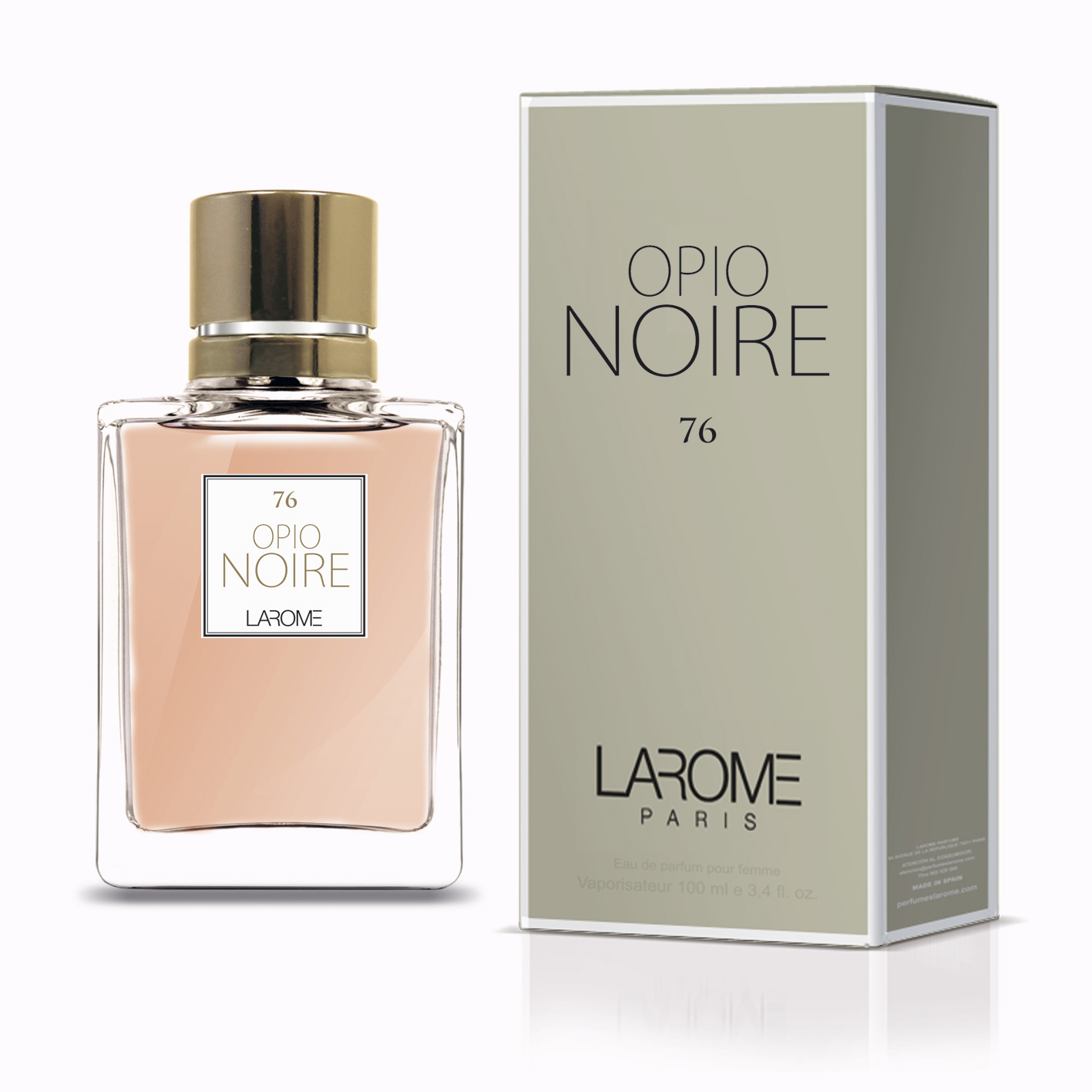 With more than 11 years in the market, it continues to be a benchmark.
This fragrance celebrates the beauty of life. Brimming with sweetness in her top and heart chords, she awakens the senses with notes of blackcurrant, pear, orange blossom, iris, and jasmine. However, her true power is revealed in the background chord, where deep aromas such as vanilla and patchouli unfold.
The duration of this perfume is exceptional, making it an ideal companion for long days full of activity.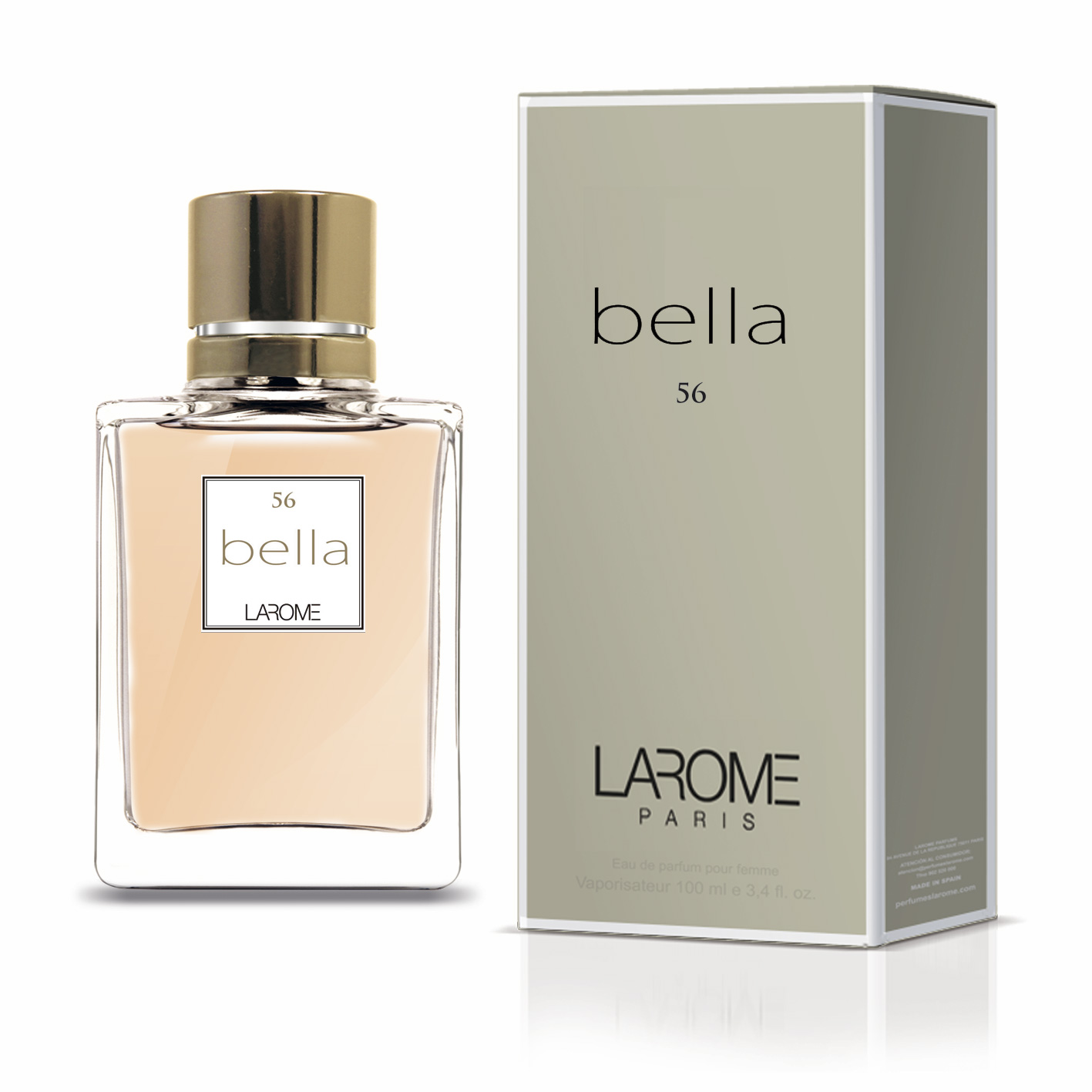 With a unique composition, ZAHIM combines spicy, woody and oriental notes to create a distinctive and long-lasting aroma. From the moment of application, an alluring blend of incense, black pepper and grapefruit unfolds to energize the senses. As it evolves, the heart reveals a warm and enigmatic accord of vanilla, incense and sandalwood , providing a long-lasting sensuality.
The durability is due in part to the quality of its ingredients and its balanced composition. Each note has been carefully selected to guarantee a constant presence on the skin, maintaining its aroma for hours.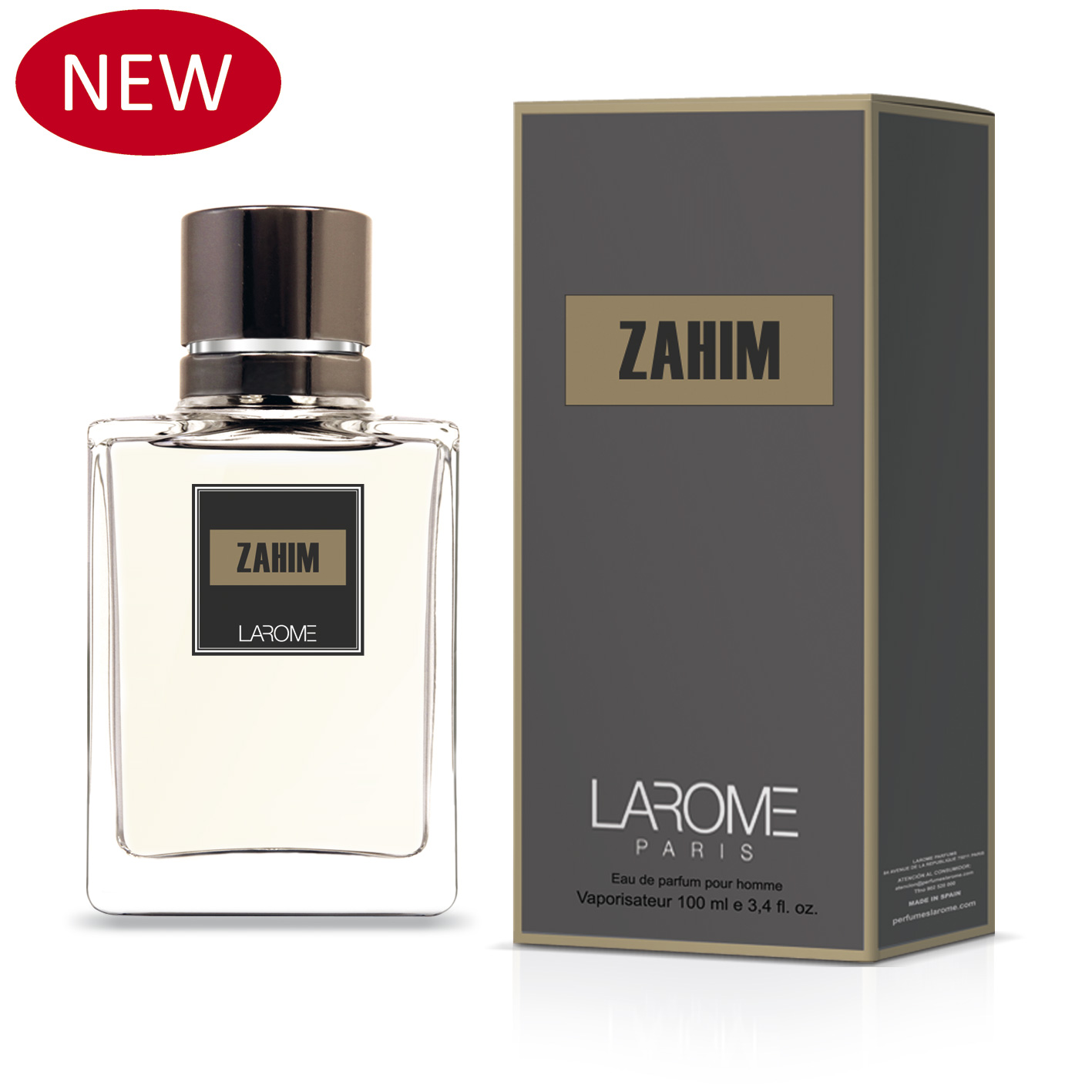 From the moment of its application, DOLAR dazzles with its combination of fresh and seductive notes. The opening chord radiates a burst of grapefruit, mint and mandarin orange. As it unfolds, the heart notes reveal a spicy blend of cinnamon, rose and spices.
But it is in the background chord where its true essence is revealed, with an enveloping combination of leather, amber and patchouli, which ensures impeccable durability.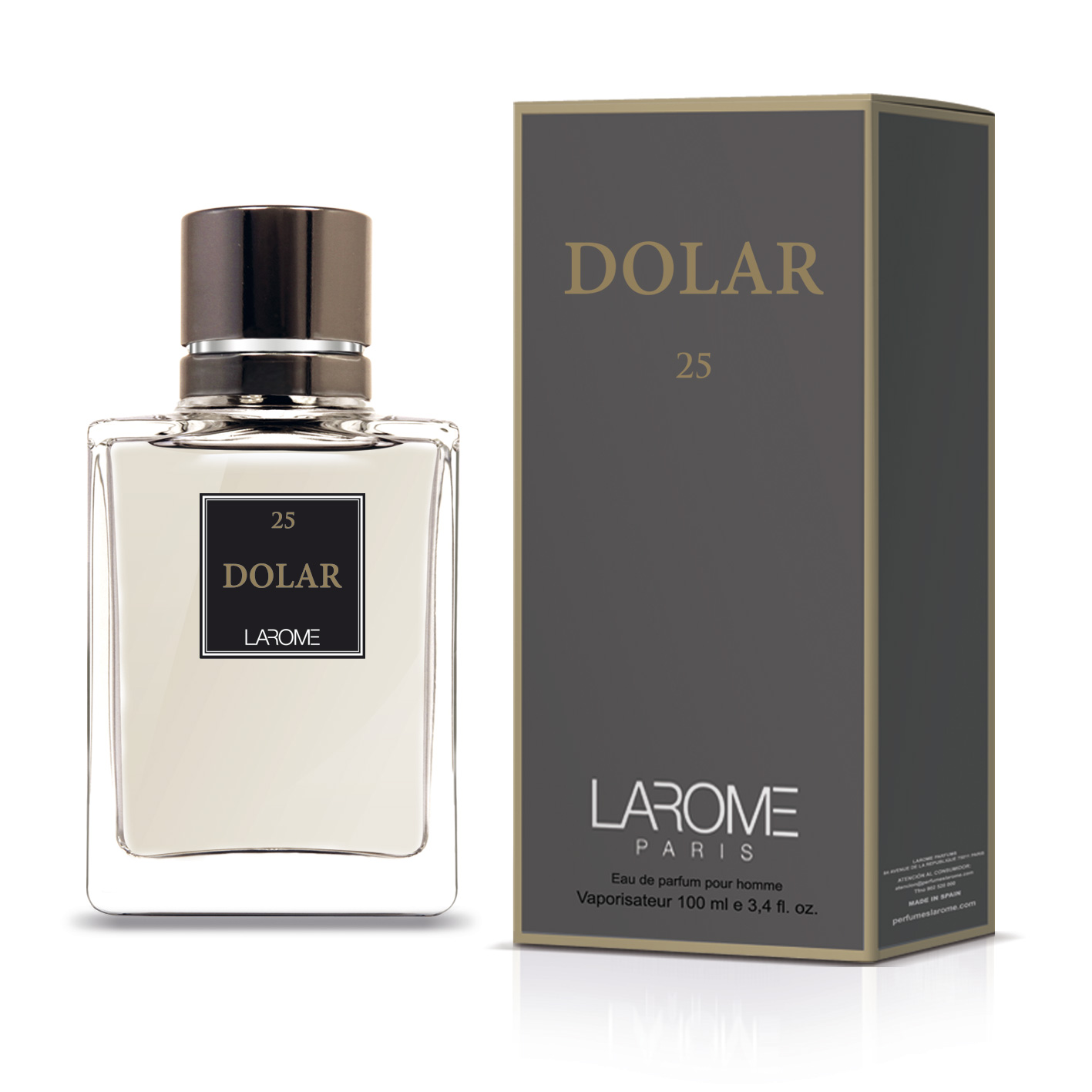 Enter the world of success and elegance.
Its three main notes are vanilla, sandalwood and vetiver . As we already know, sandalwood is a component that manages to fix the aroma for much longer.
With BOTTLE you will be prepared for any occasion.