HOW TO USE
Apply morning and evening to face and neck.

Age Defensor is a double action moisturizing and anti-aging treatment. specifically formulated for men's skin. Cellular energizing effect, which makes the skin regain its toning, a smoother skin relief and the regeneration of the hydric state of the epidermis. In short, a healthier and more radiant appearance. Visibly corrects lack of firmness in the skin, while minimizing the appearance of fine lines and wrinkles.
IN VIVO EFFICIENCY TEST
ENERGEN
Efficacy as an energizing skin active was evaluated. For this, an instrumental analysis of toning, the state of skin relief, hydration, and a subjective self-evaluation of cosmetic properties were carried out.
The trial was carried out in 2 groups of 12 male volunteers, aged between 28 and 46 years, and with fatigued-looking skin. The study area was the face and forearm. One group of volunteers applied a formulation with 5% ENERGEN ™ and the other group used the placebo formulation. The volunteers applied the products twice a day for 28 days, and measurements were taken at the start of treatment (D0) and the day after the last application (D28).


RESULTS
ENERGIZING ATP: +22%
TONING: +8,8%
REJUVENATING Relief smoothing (RT) -12%
RELIEF Smoothing of main imperfection (RM) -13,1%
(Anti-smudge) Medium blemish smoothing (RZ) -5,6%
MOISTURIZING Corneometry:+8,45%
REVITALIZING Self-assessment:: 85-90%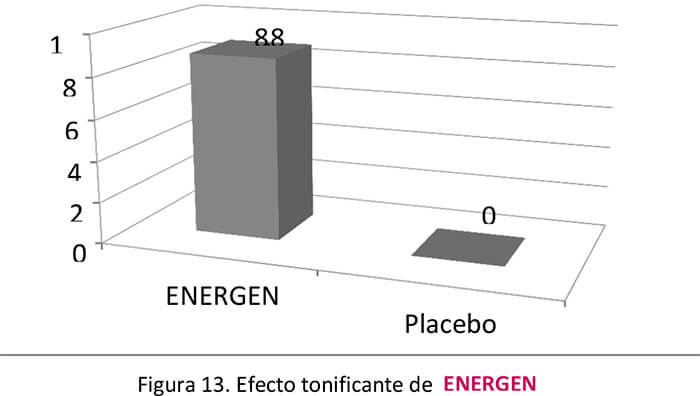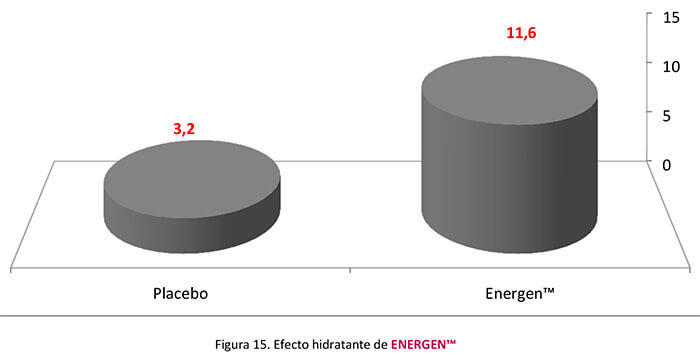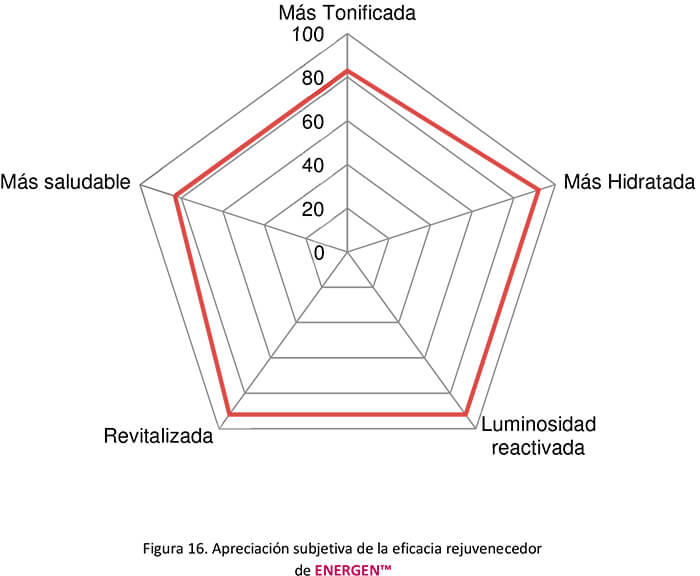 TENS-UP
The objective of the trial was to evaluate the in vivo efficacy of TENS'UP as a cosmetic active with a lifting effect. A panel of 15 volunteers (40 - 65 years old) made a single application of a 10% aqueous solution TENS'UP and assessed its effect at 5 minutes and 2 hours after application.

The subjective evaluation of TENS'UP obtains an excellent assessment regarding its lifting effect. More than 90% of the volunteers corroborate this immediate tightening effect, both 5 minutes and 2 hours after its application. Together the anti-wrinkle action is also highly valued by the volunteers.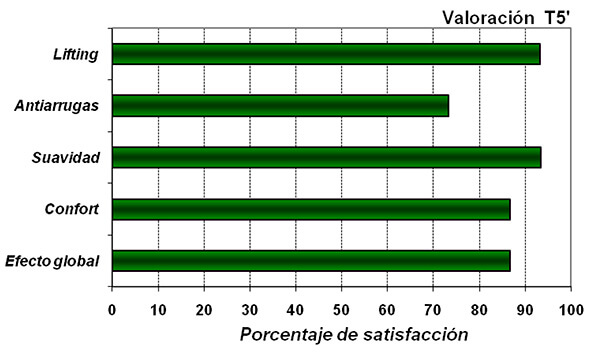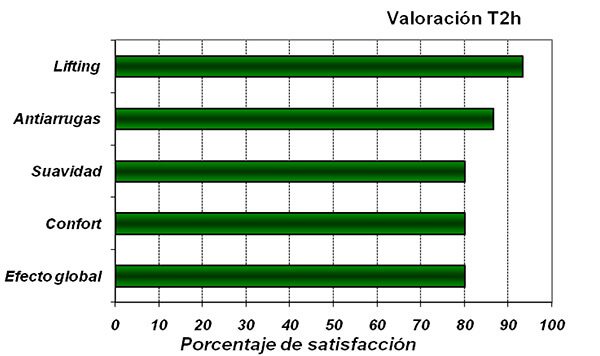 All product reviews comply with DIRECTIVE (EU) 2019/2161