PURO EXTREMO by LAROME (3M) Perfume for Man
OLFACTORY PYRAMID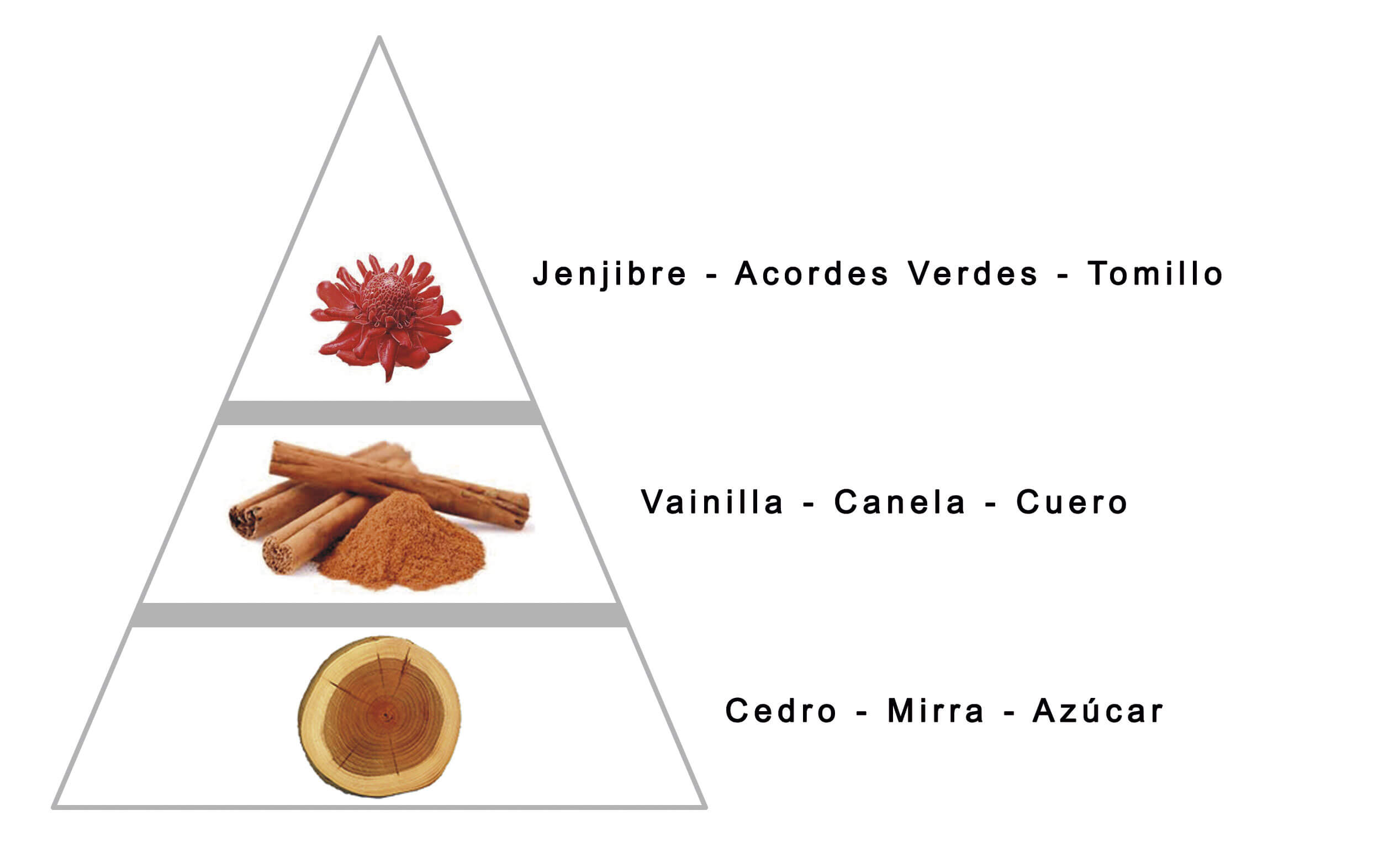 AROMATIC - SPICY
Puro Extremo represents excess in its purest form. A perfume with a seductive and provocative character. An explosion of ginger opens on the skin feeling the fresh and cheerful tone with notes of thyme and green plants. Quickly this freshness is contrasted with warm and seductive notes of vanilla and cinnamon that give it a sweet and sensual trace. In the background leather, cedar and myrrh give the elegant and deep touch. An ambivalent oriental perfume that enjoys sensuality and impudence.
PROMOTIONAL PACK COMPOSITION 100 ml perfume + 10 ml mini perfume presented in a 19x19 cm gift box
** The 10ml mini perfume is not the same scent as the 100ml perfume.